WILLIAM KIRTLEY
FREELANCE CREATIVE SERVICES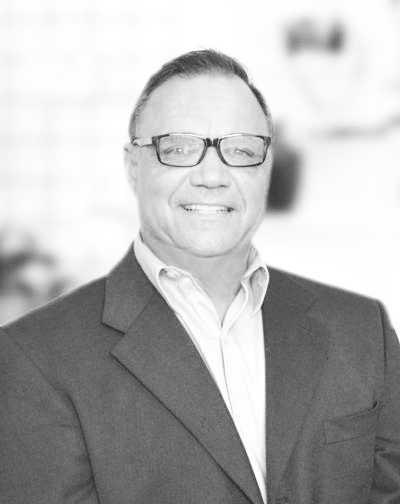 WILLIAM KIRTLEY — Creating Innovative Digital Solutions.
I have been working in the creative and design industry for over 20 years and have worked on many different types of projects, including print media, special events, video production, audio and podcast production, special effects video, web development, SEO, and UX design. I have a passion for engaging creative content, and have enjoyed working with all types of clients on all types of projects. I like all aspects of the creative and design thinking processes, and I continually learn and educate myself on the most current techniques, applications and trends.
I am also an educator and teach college level classes in design, web development, and communications. I feel it is my responsibility to give back to those who want to be in this fulfilling and exciting industry. I am also a subject matter expert (SME) in all types of digital design and communications curriculum developmental projects for several on-line and on-site colleges. I believe that continuing education is the foundation for being a versatile and innovative creative.
If you would like more information about my background and experience, please download my résumé at this link. If you have any questions you would like to ask me, please visit the contact page or email me at [email protected].
UX/WEB DESIGN | VIDEO PRODUCTION | BRAND DEVELOPMENT | PRINT MEDIA DESIGN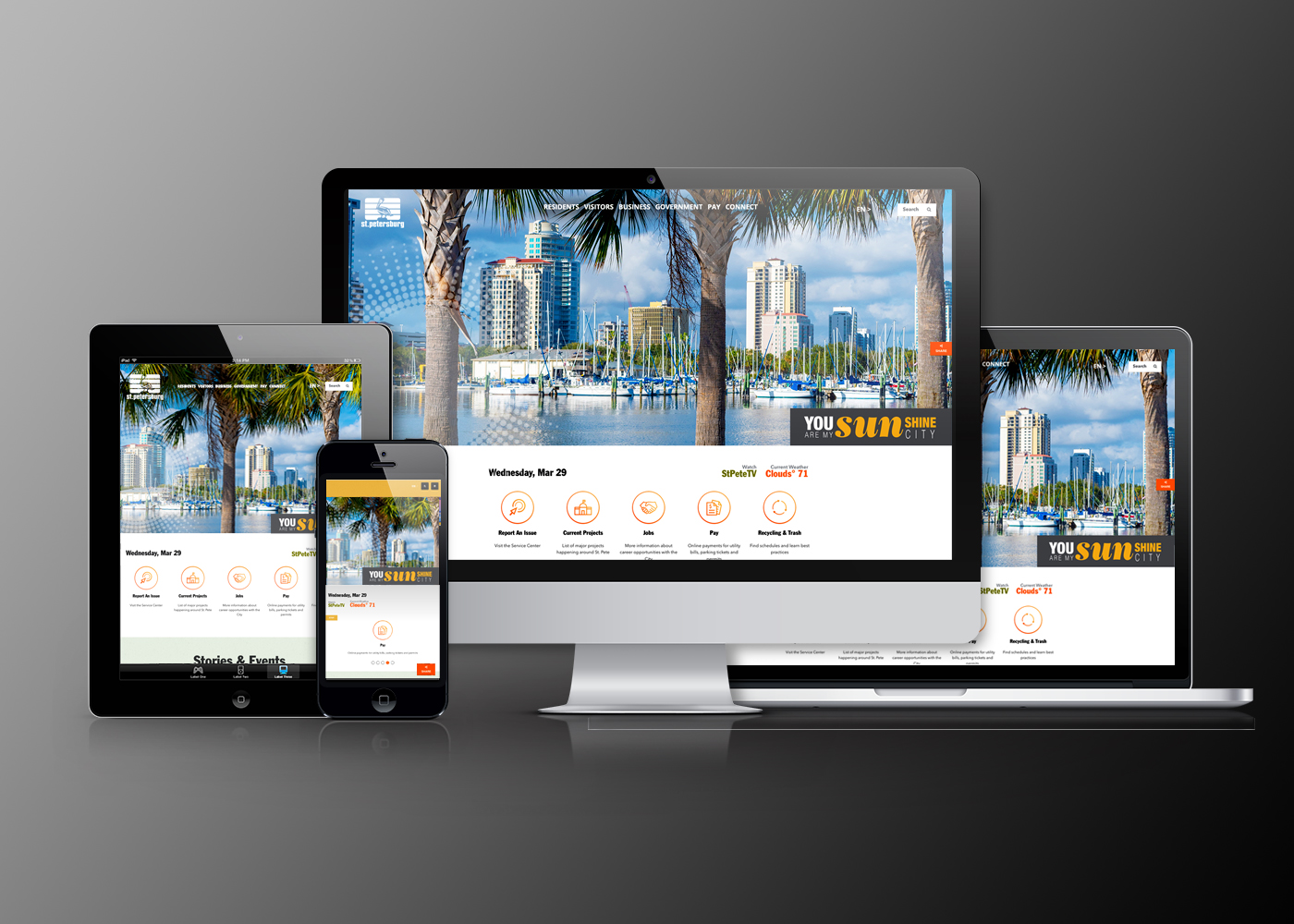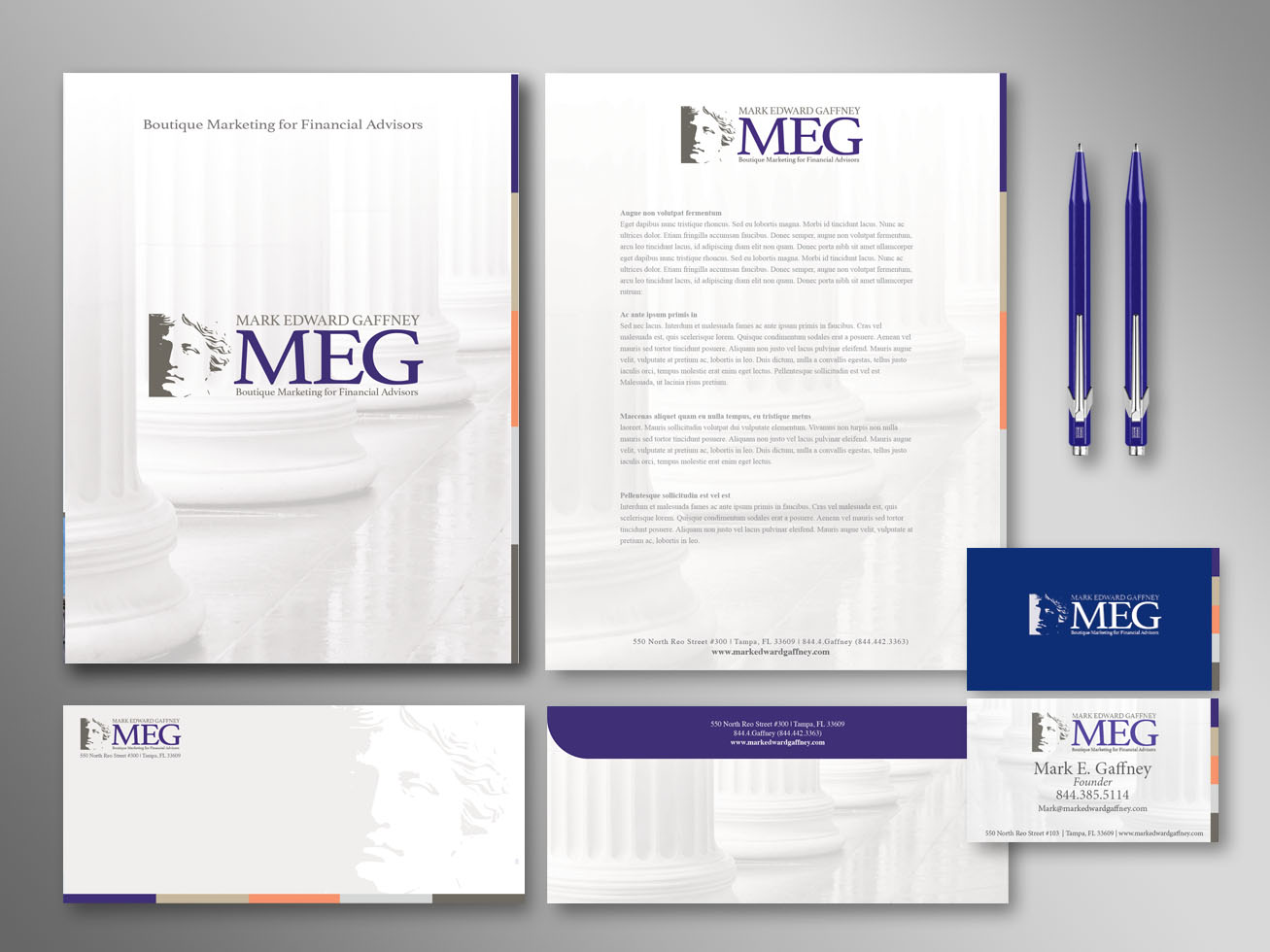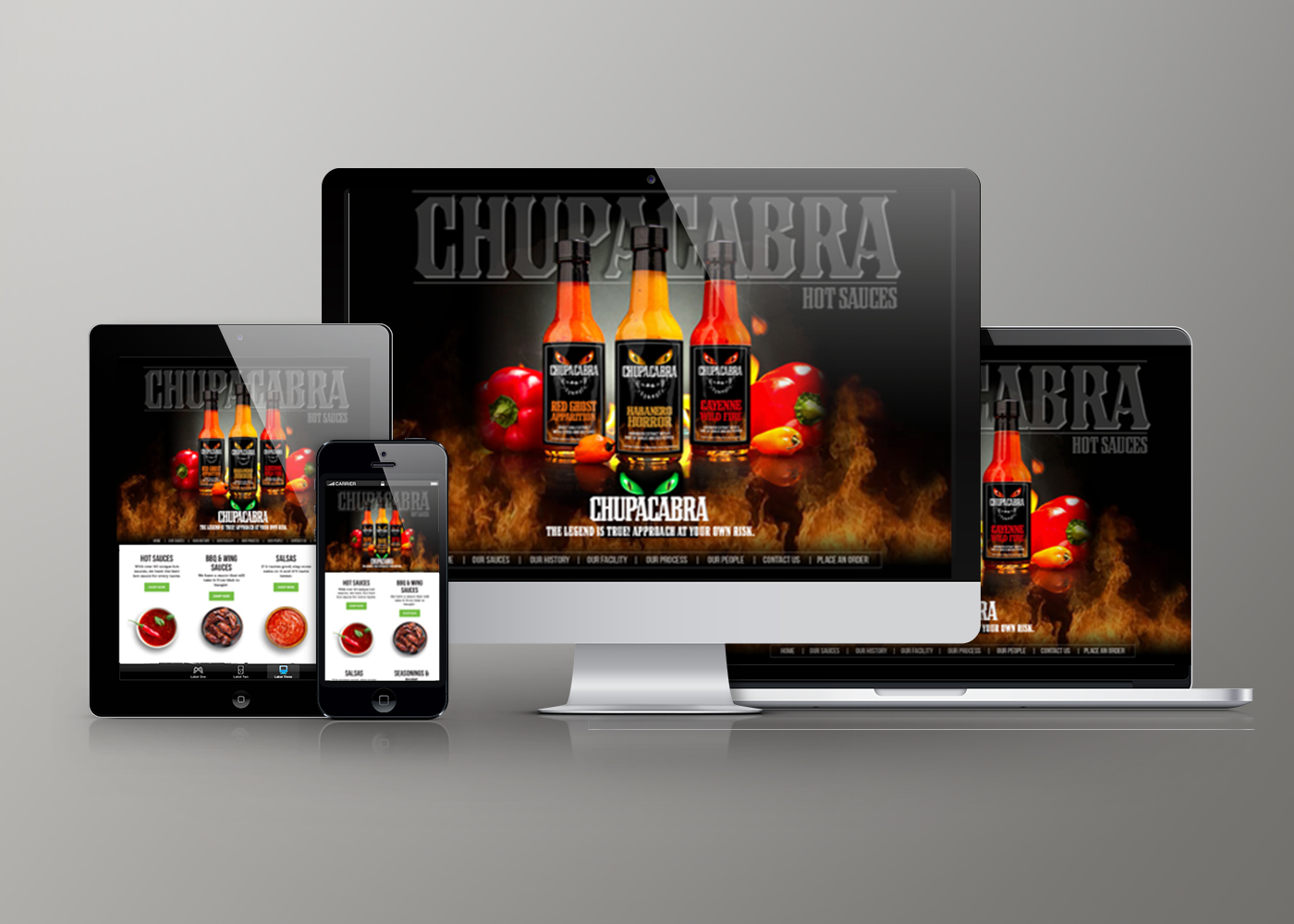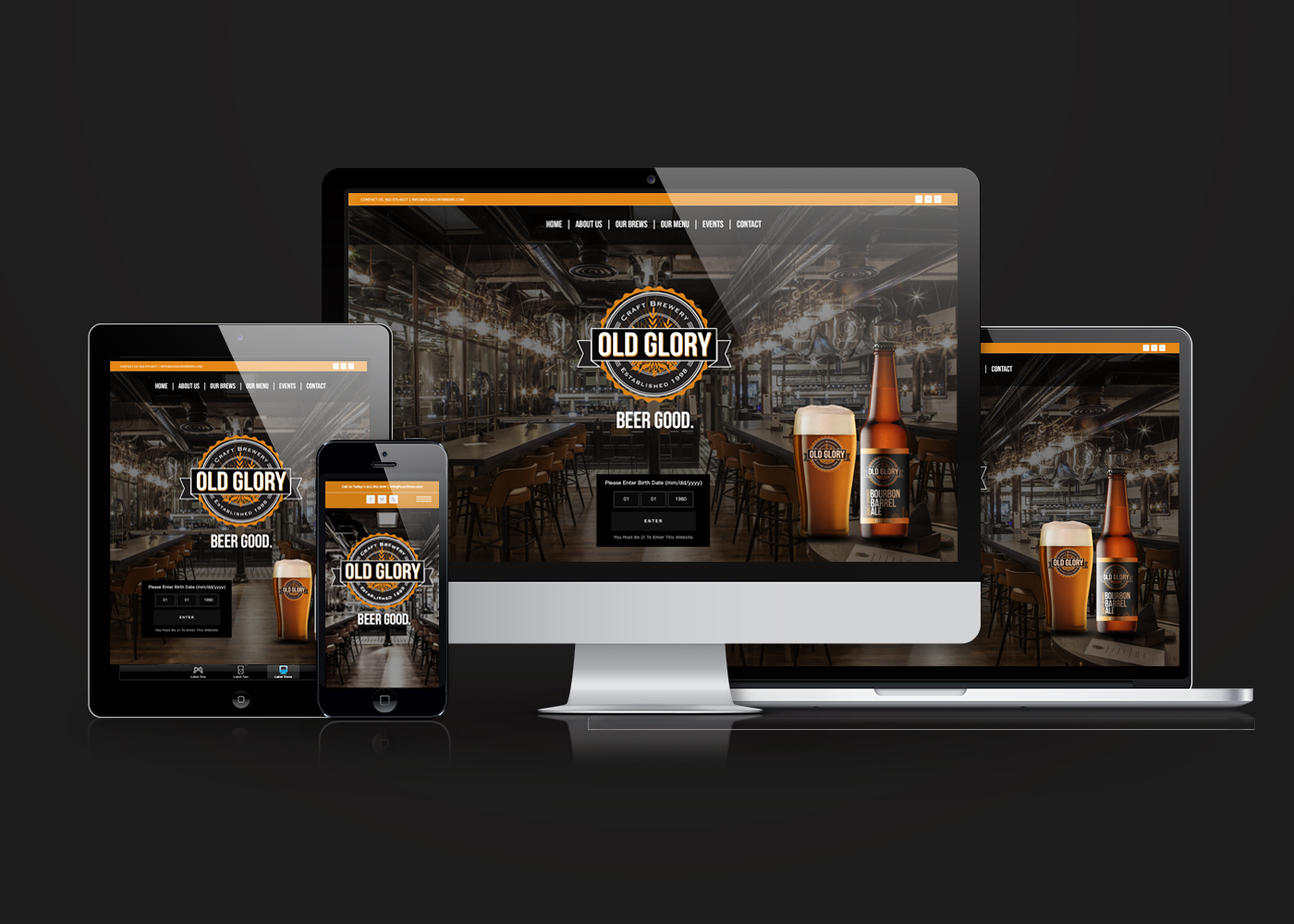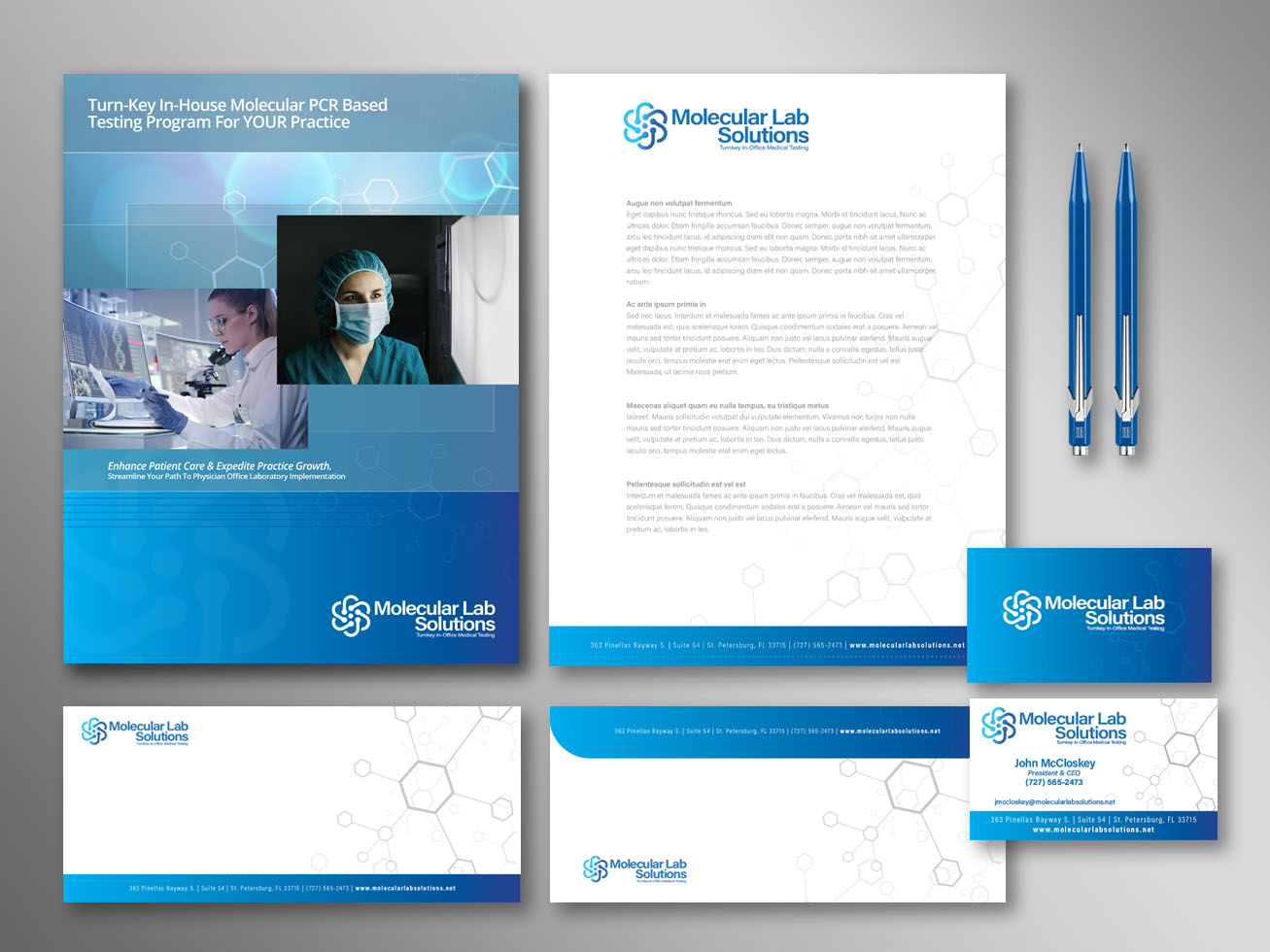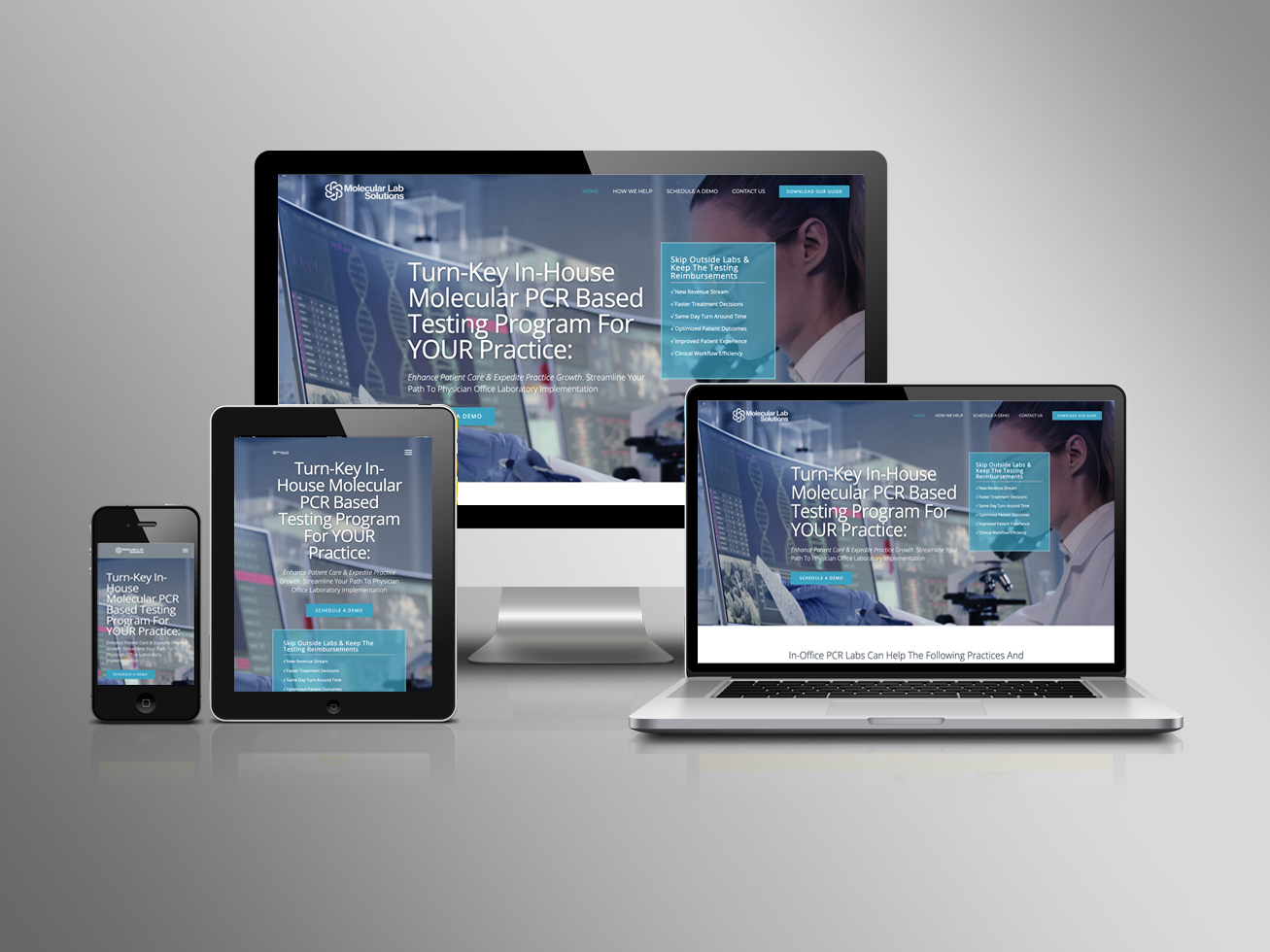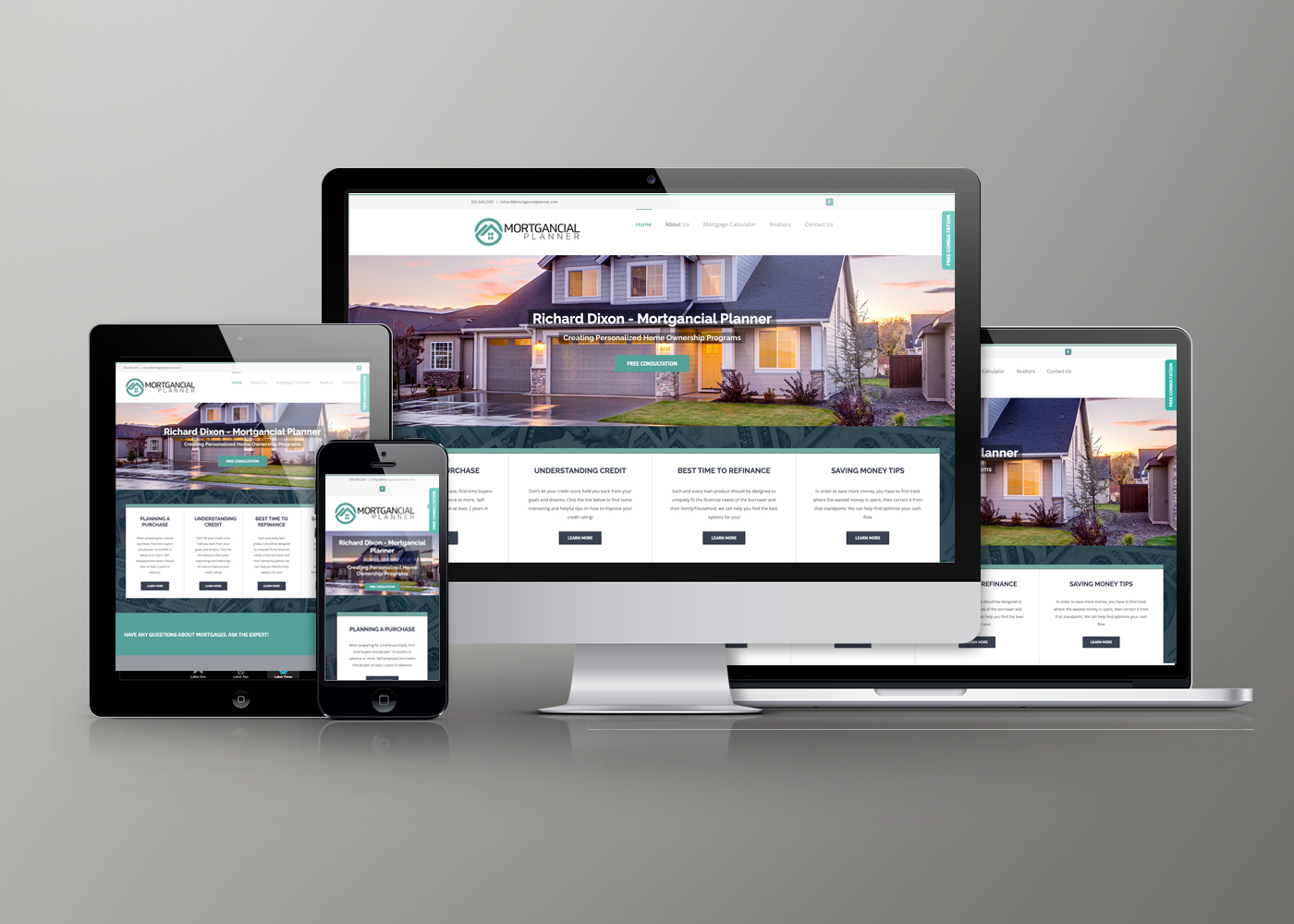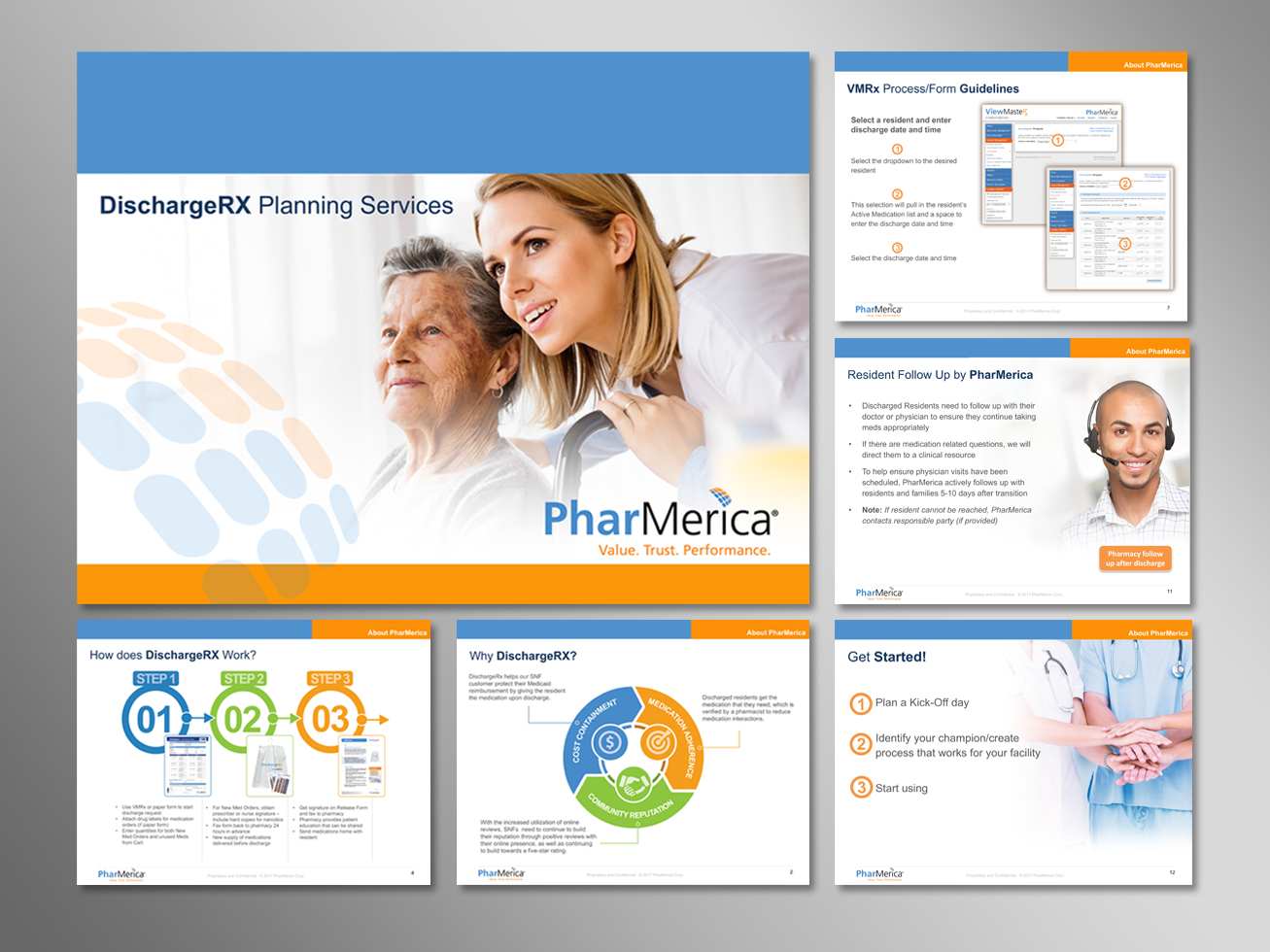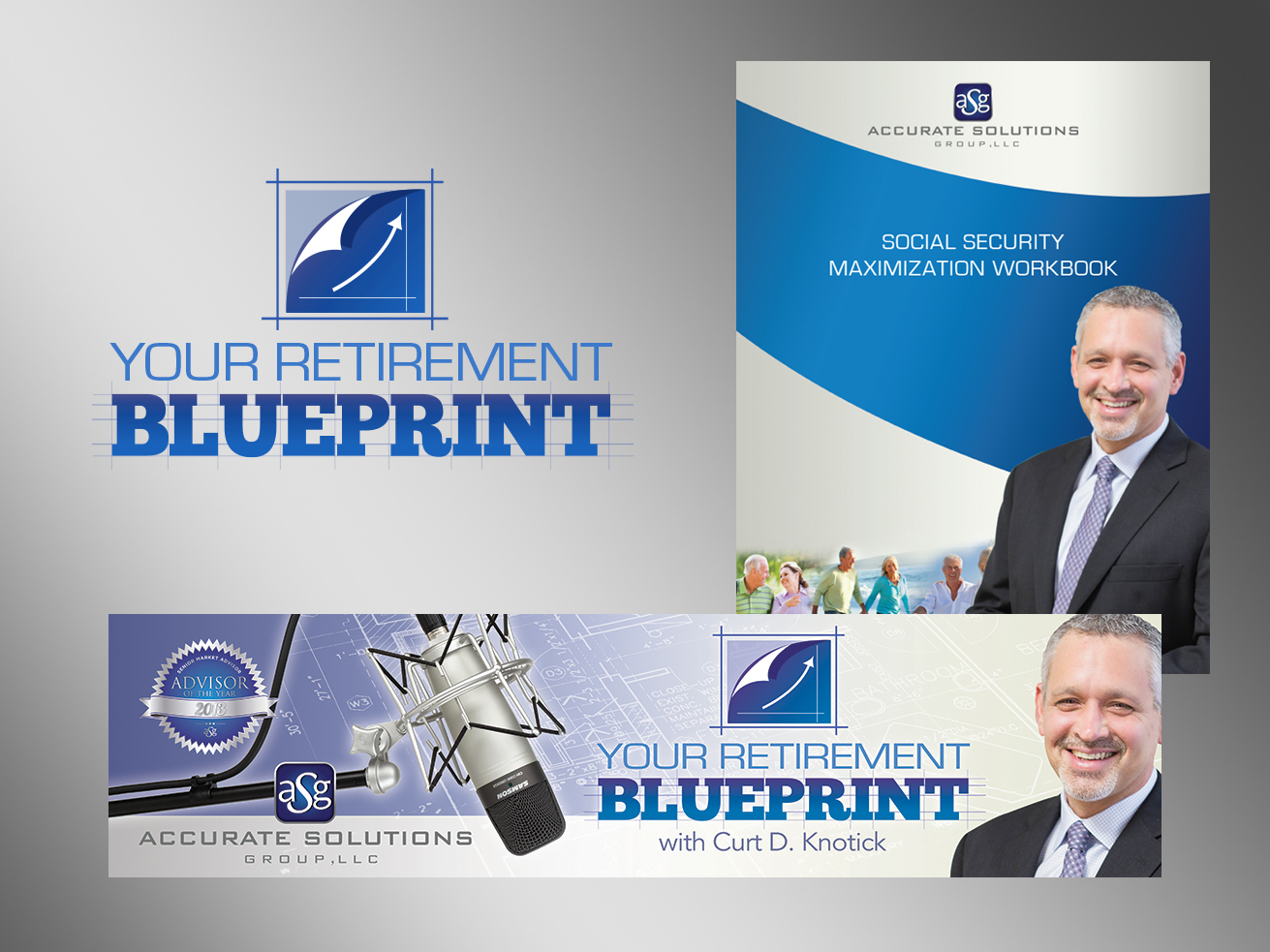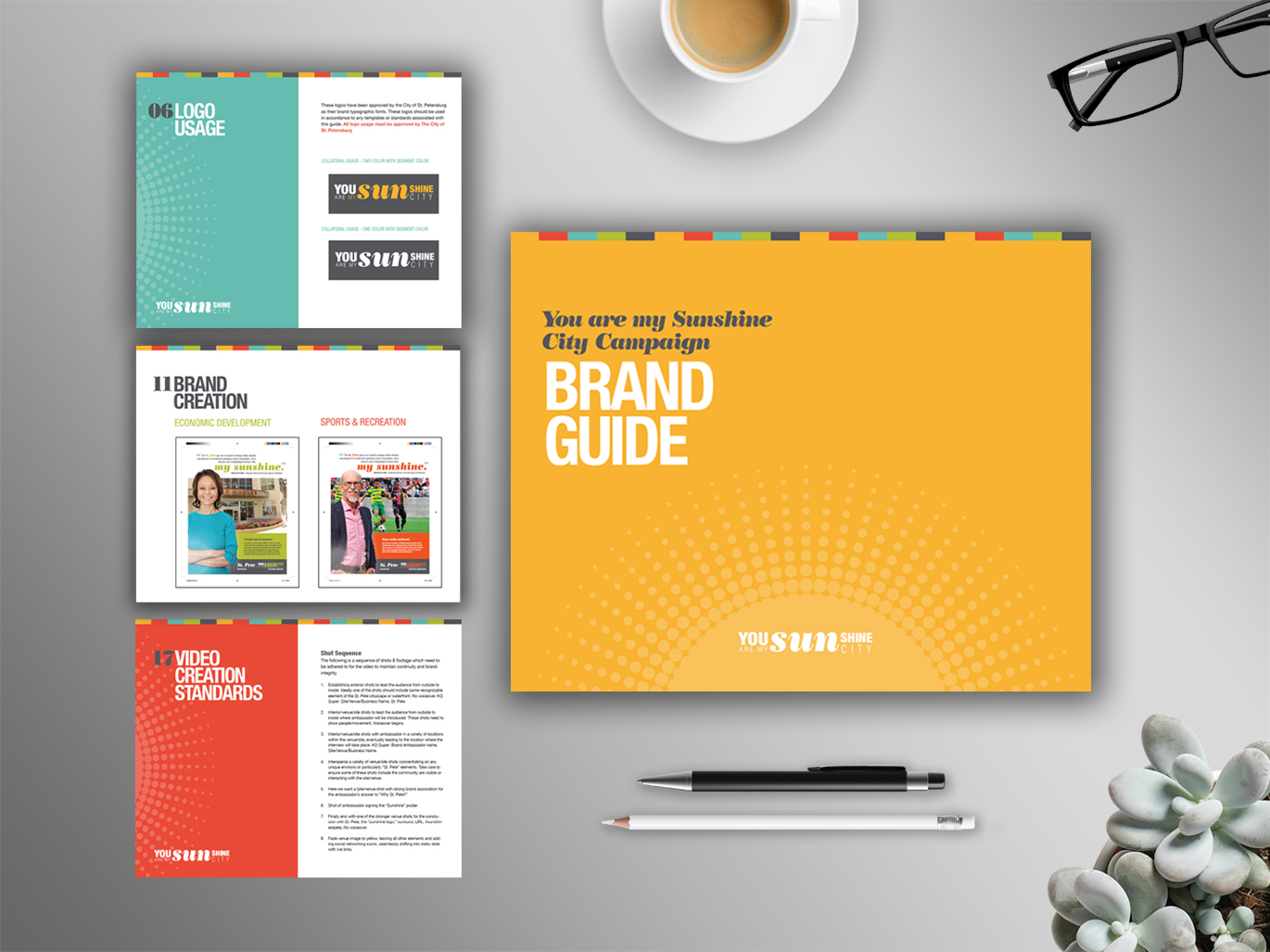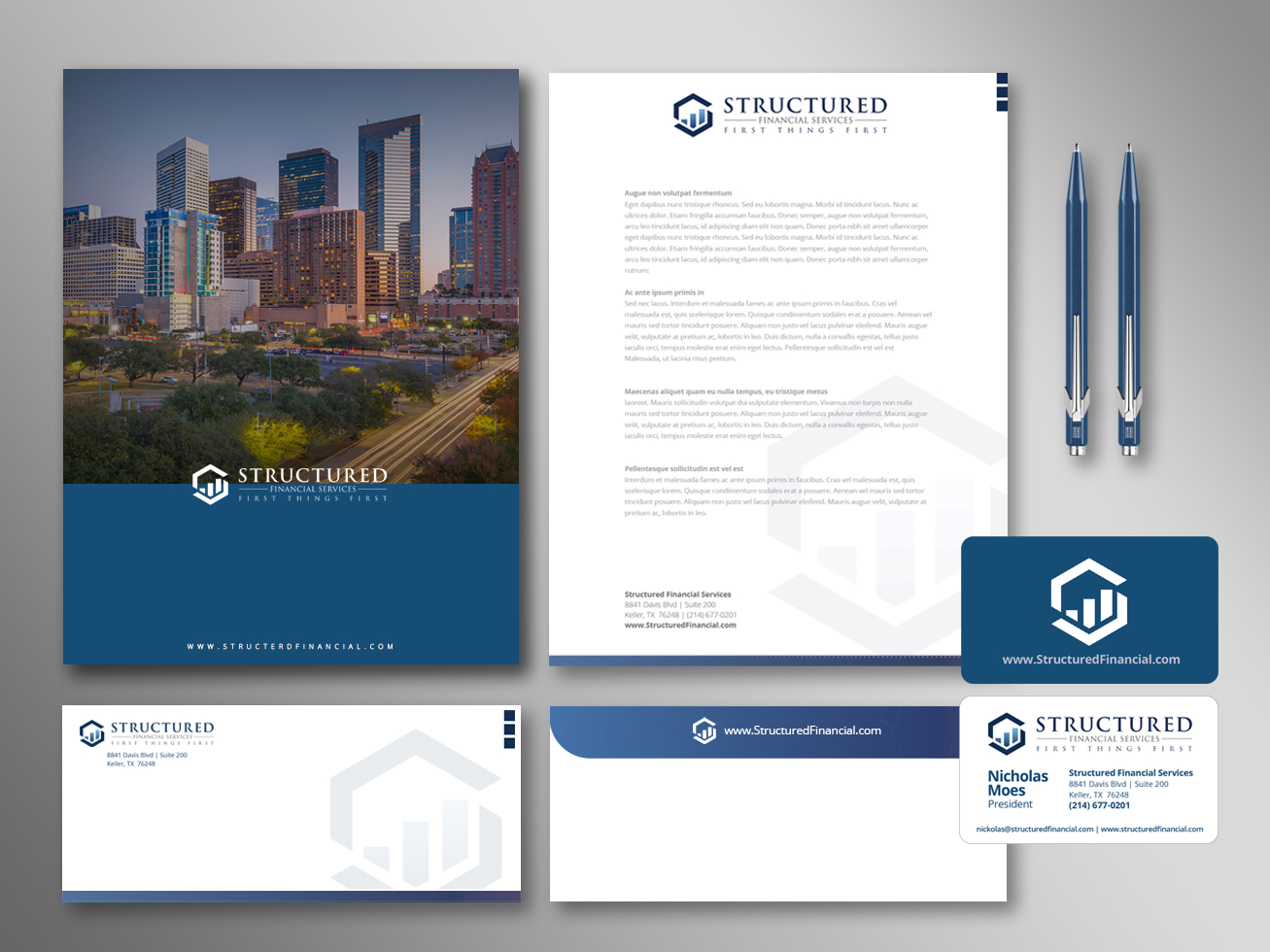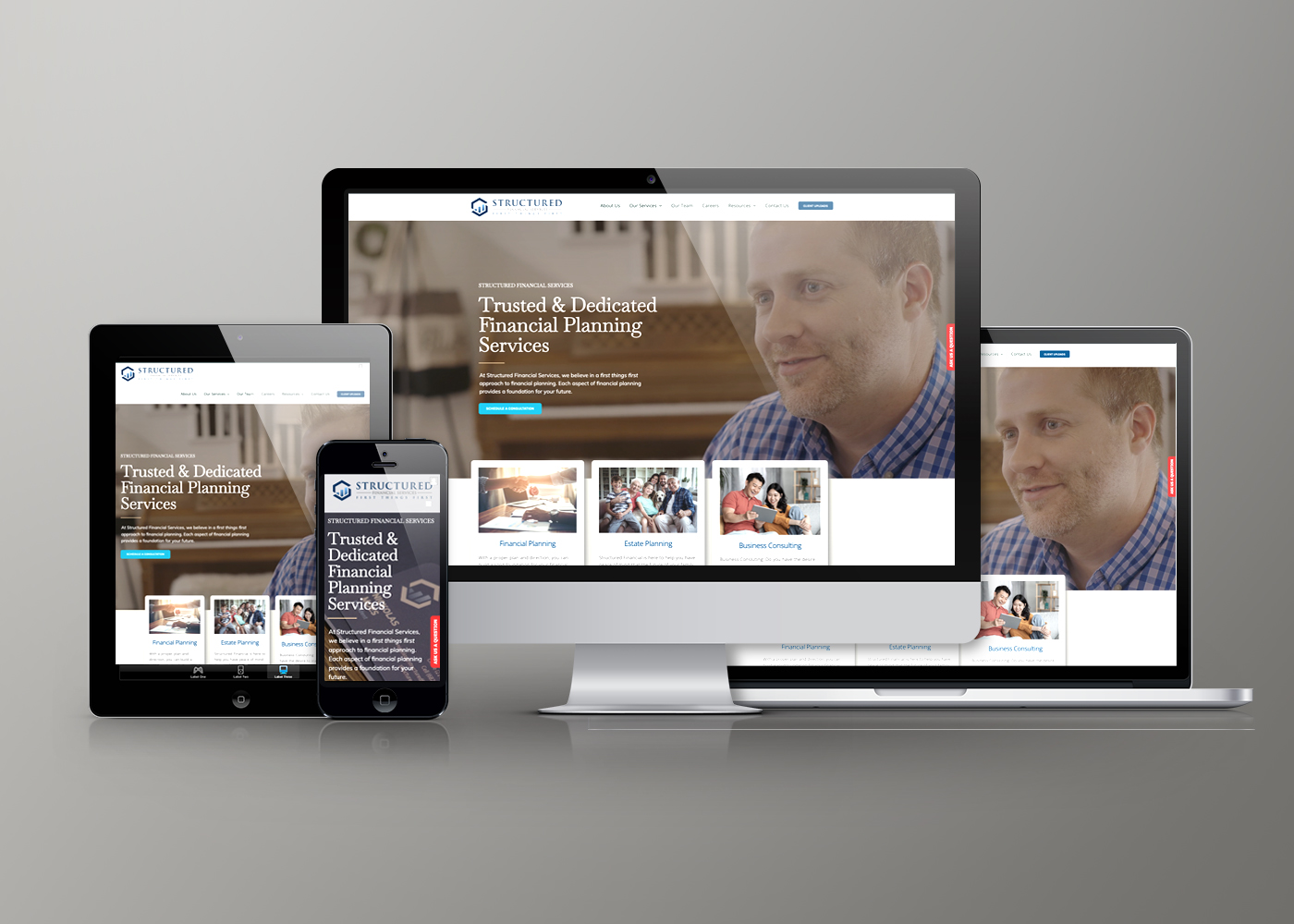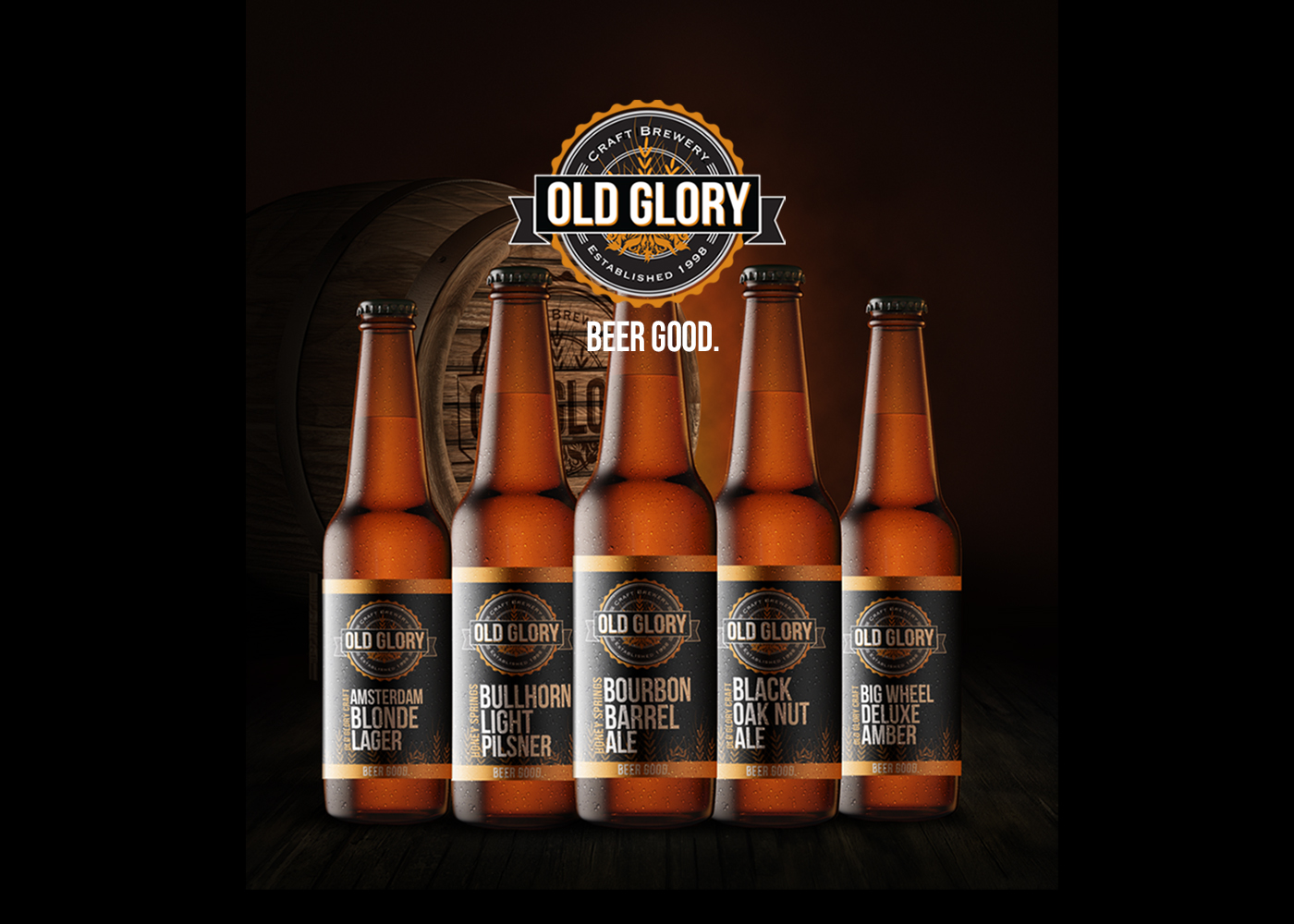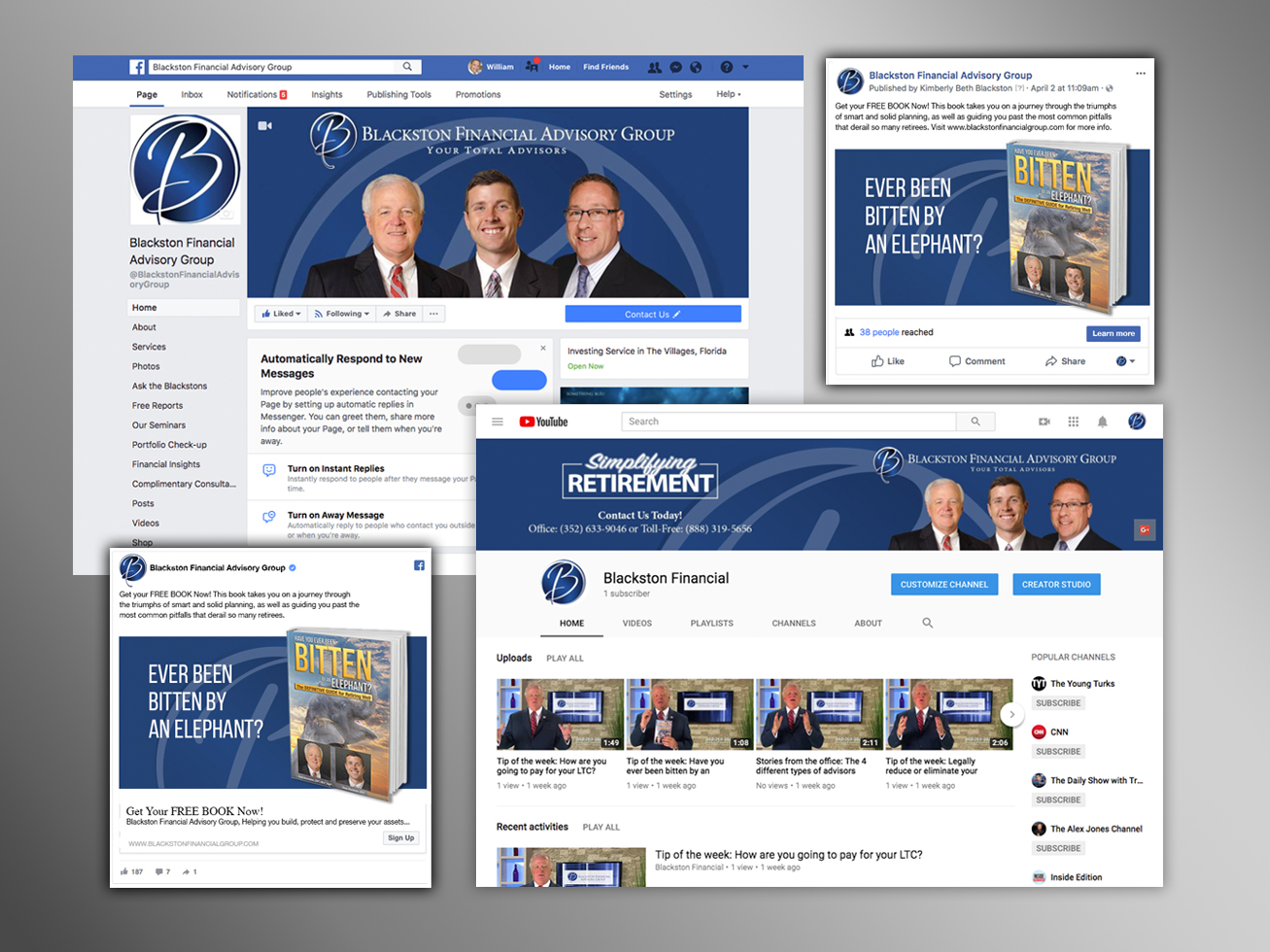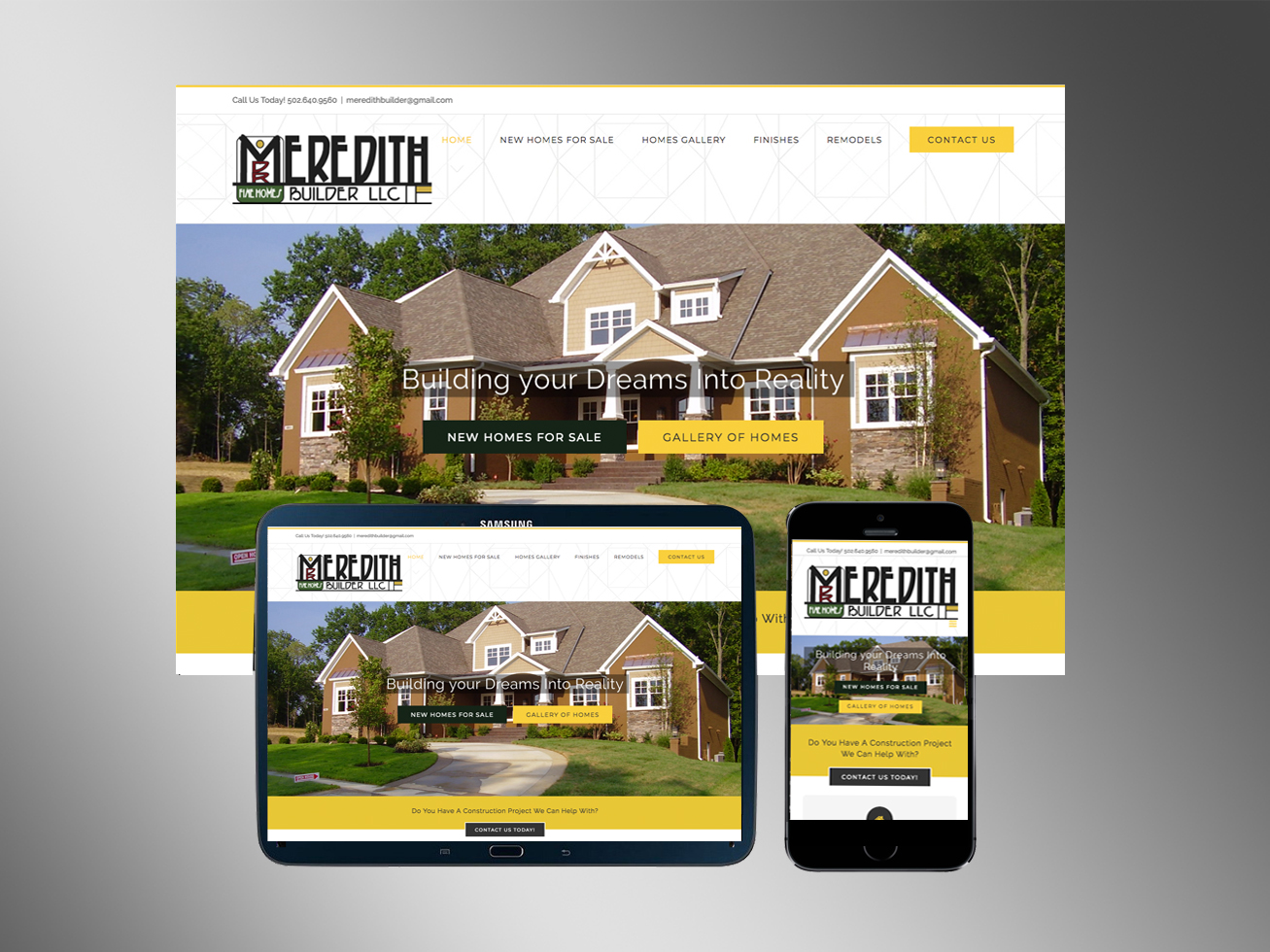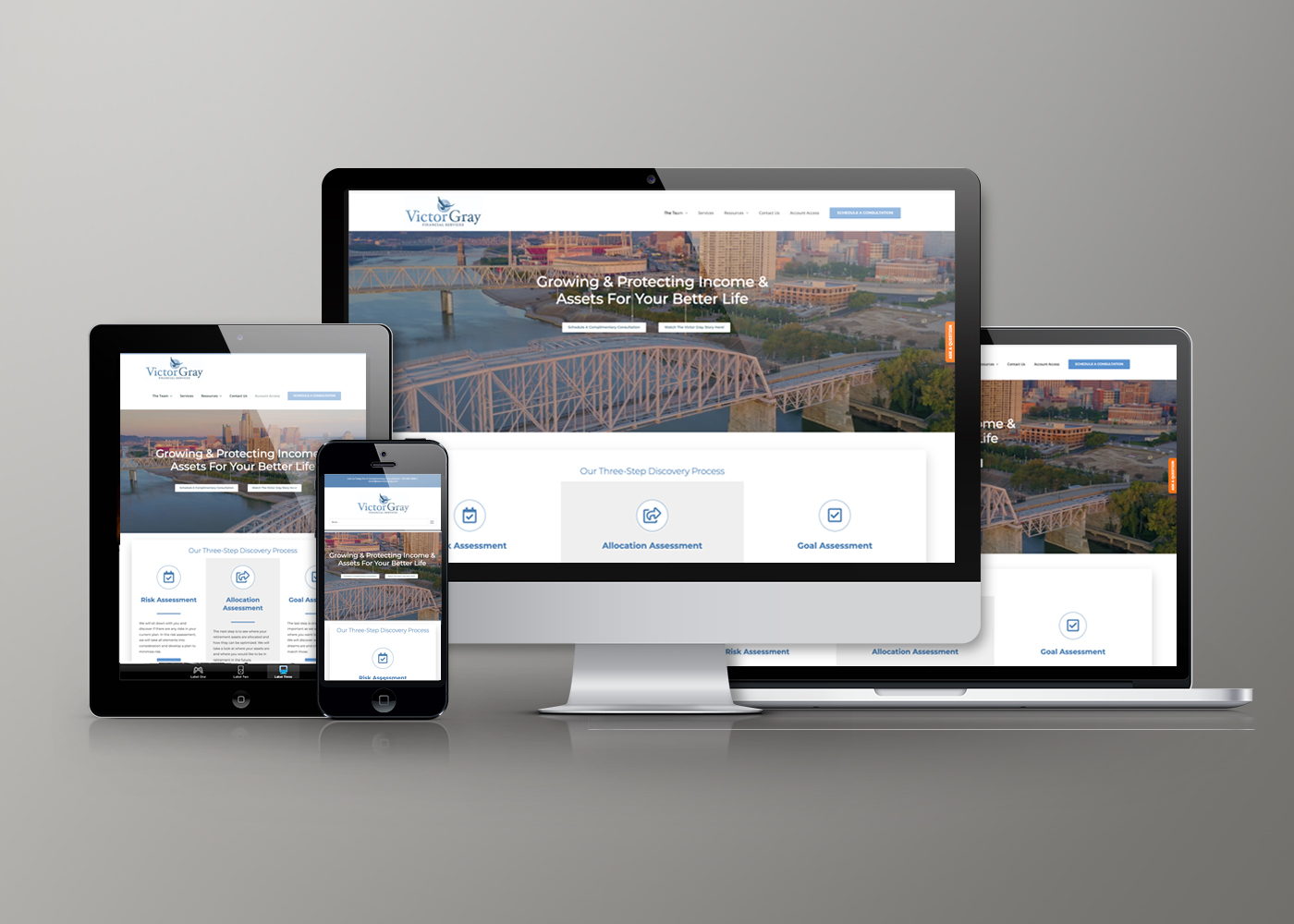 Please take a moment to browse through some of my most recent projects. I have been inspired by many great designers, as well as my peers and coworkers, throughout my career. I enjoy working with all types of media including web, print, and video. Let me know if you need help with any projects and I will give you a free consultation and estimate for any projects you may. Contact me at 502-544-5400 today so we can talk about your next creative project! Let's Talk Creative!
Education: 
Bachelors of Science in Marketing
University of Southern Indiana
Masters in Graphic Design & Advertising
Savannah College of Art & Design (SCAD)

Certifications:
Certification in Social Media Marketing
Certification in Digital Marketing
Google Certification in User Experience Design
BRANDS I HAVE WORKED WITH