Web & UX Design | Video Production | Brand Development | Digital Design | Photography
PROJECTS:
WEB DESIGN | VIDEO | GRAPHIC DESIGN | BRAND DEVELOPMENT
My name is William Kirtley and I am a freelance creative services provider. I provide all types of creative services including web design, video production, motion graphics, and print media design. For over 20 years I have enjoyed working on all kinds of projects for all types of clients, and I am passionate about engaging, creative design and interactive media. Contact me at 502-544-5400 today so we can talk about your next creative project!
UX/WEB DESIGN | VIDEO PRODUCTION | BRAND DEVELOPMENT | PRINT MEDIA DESIGN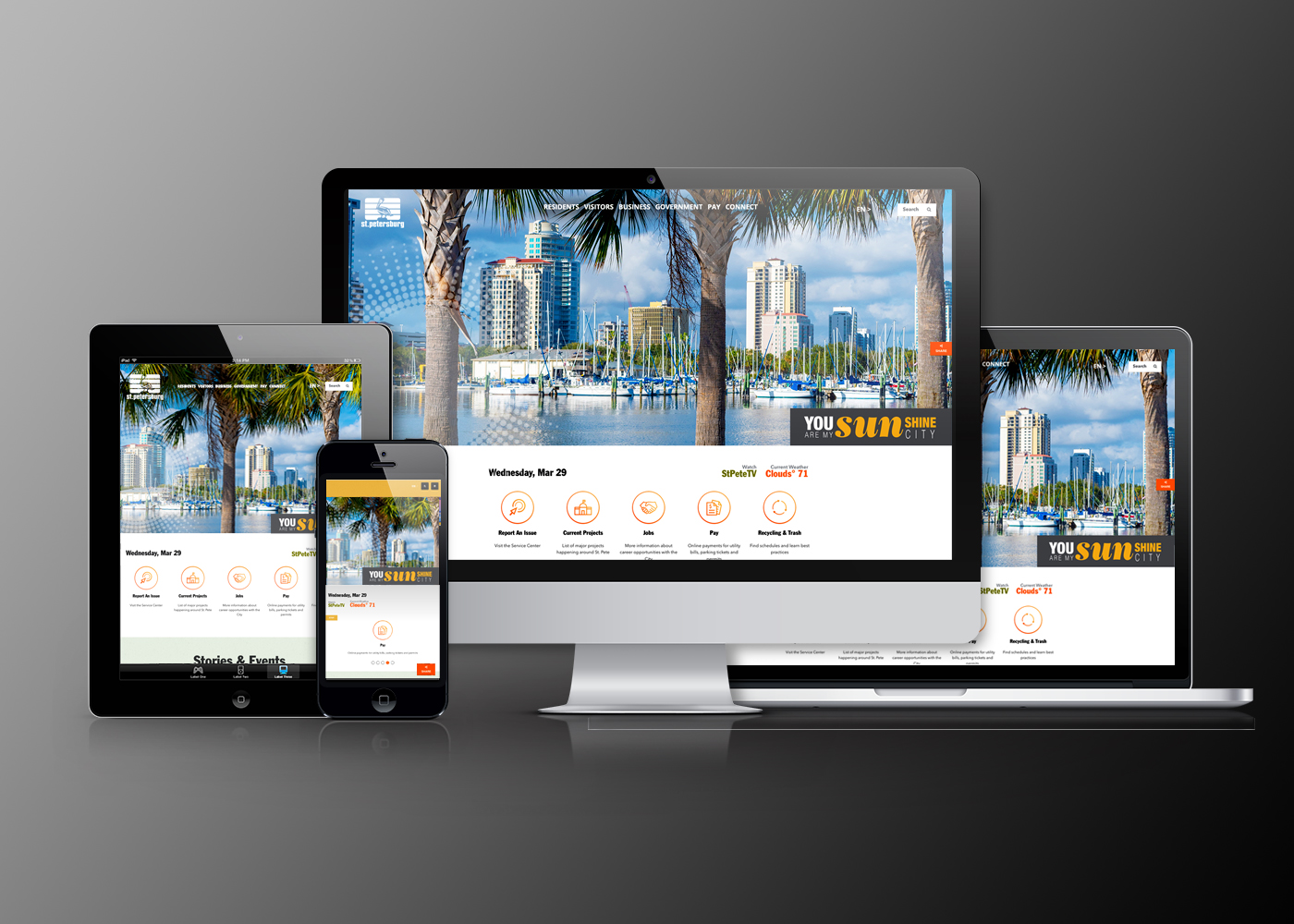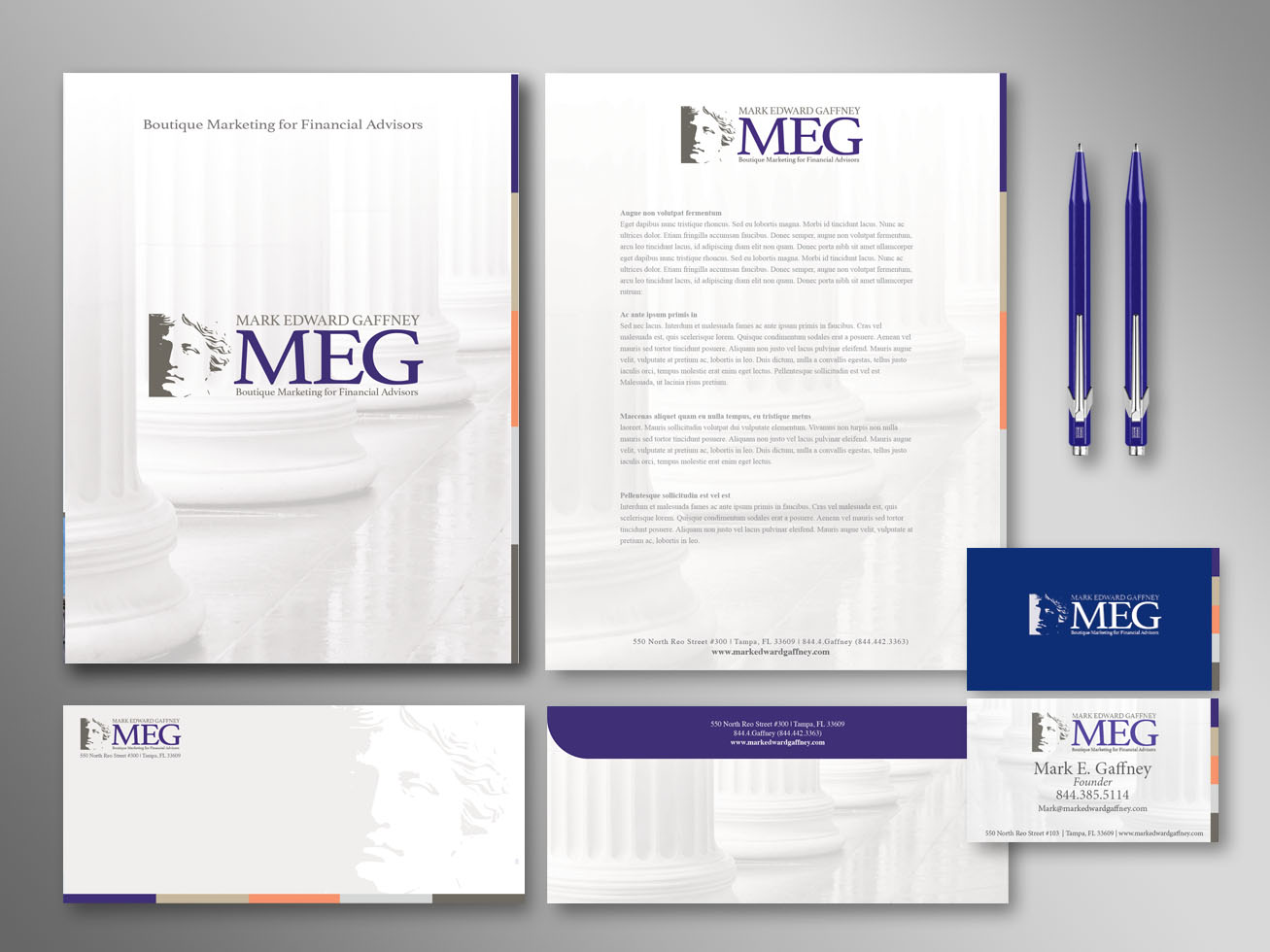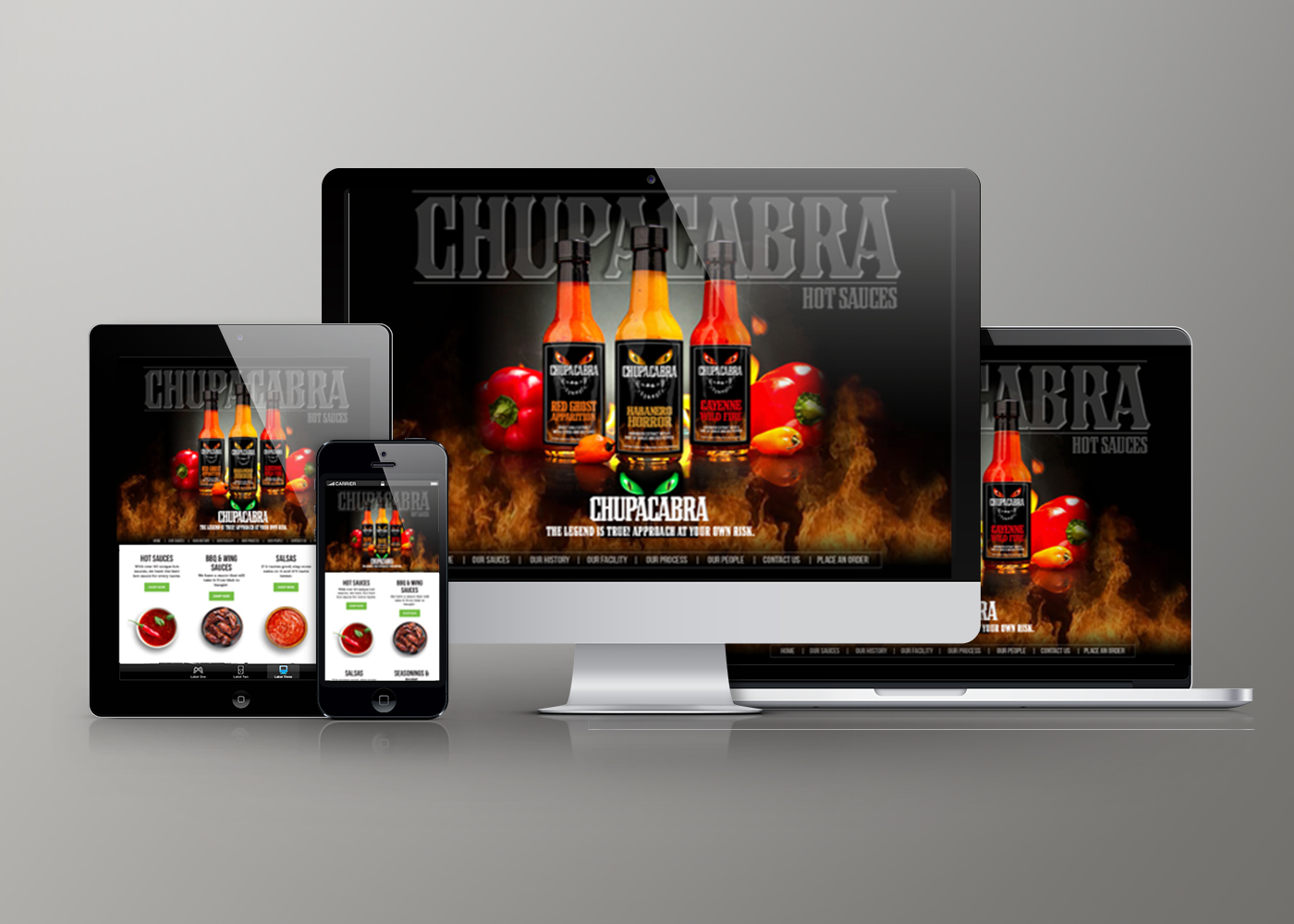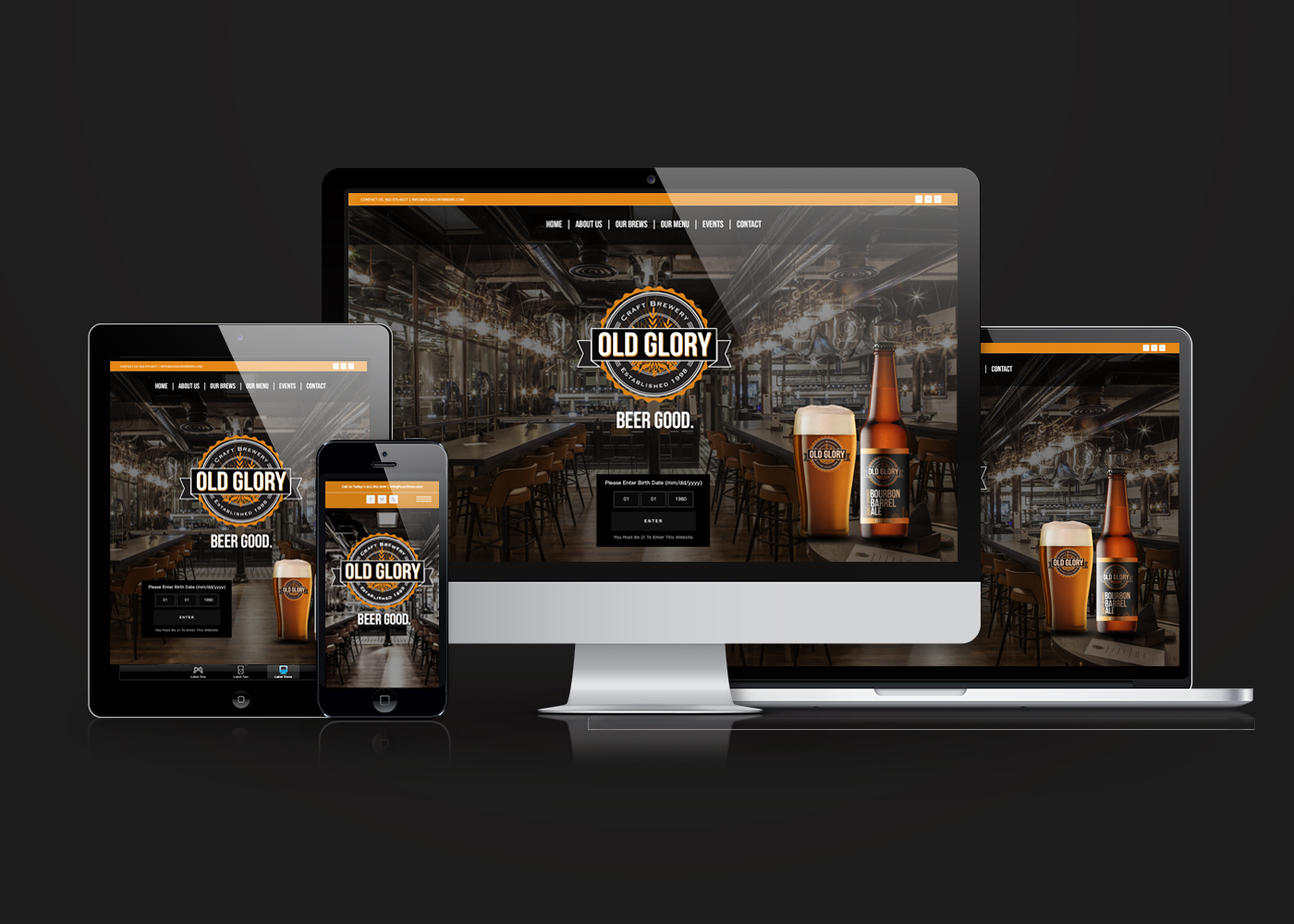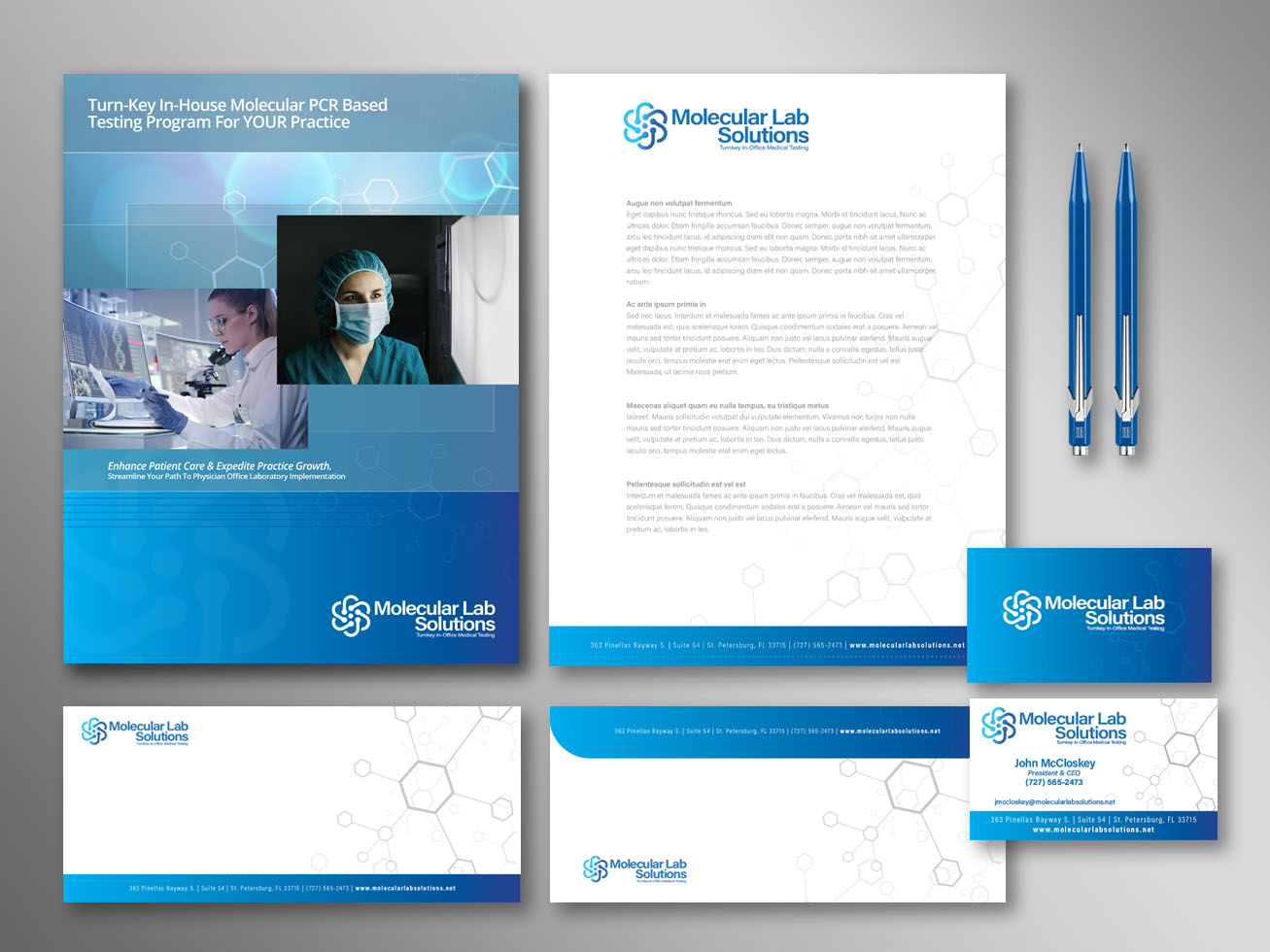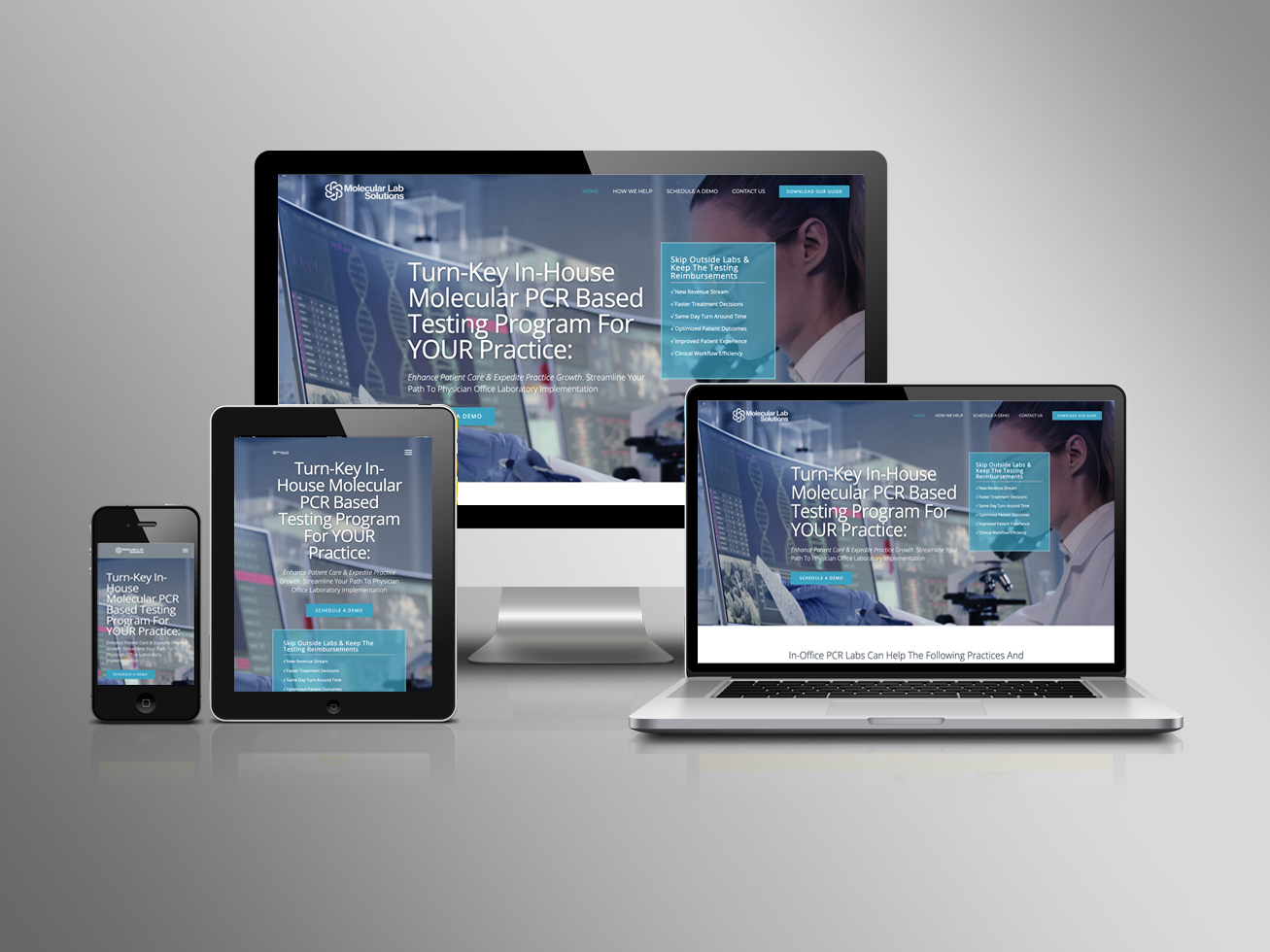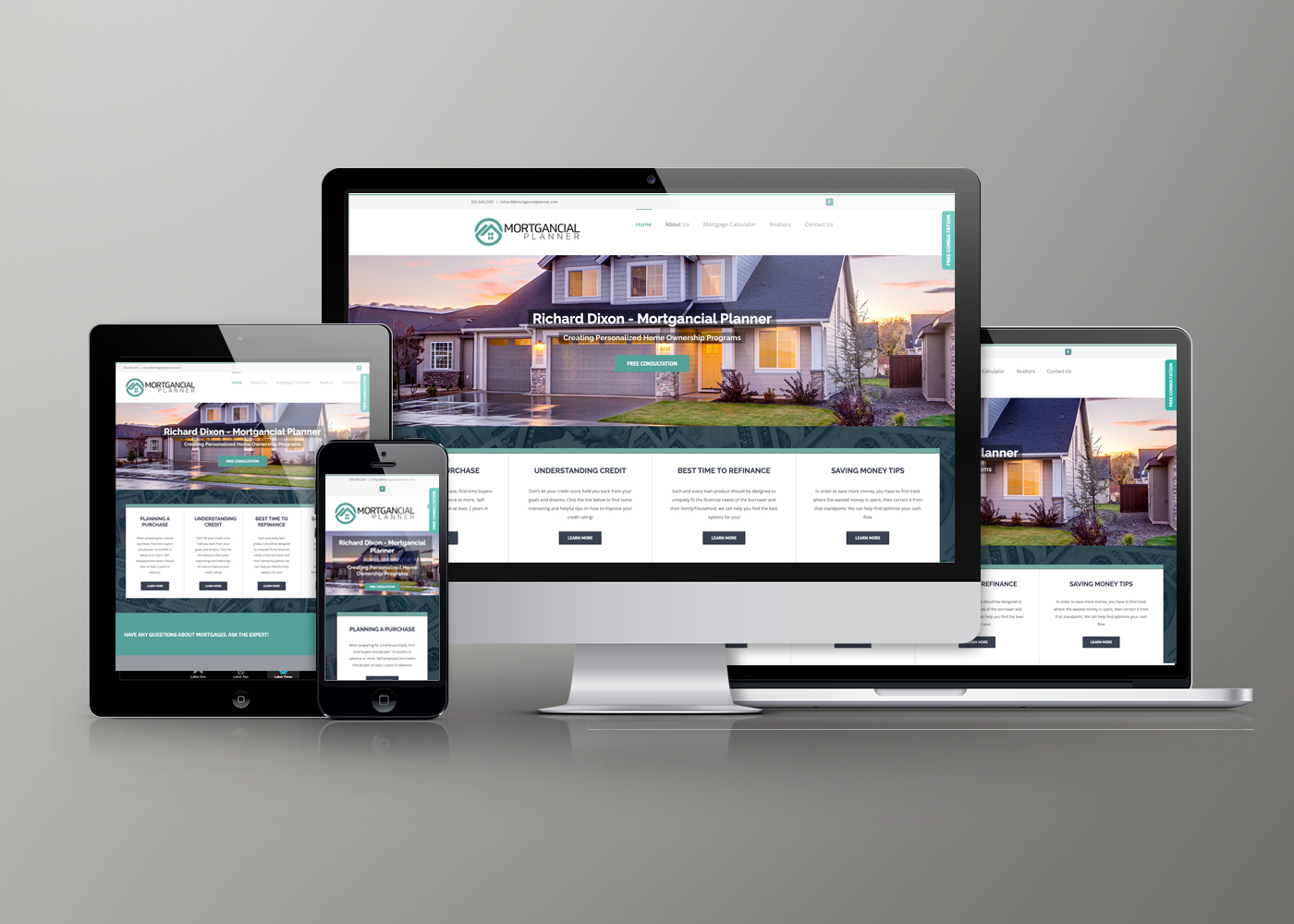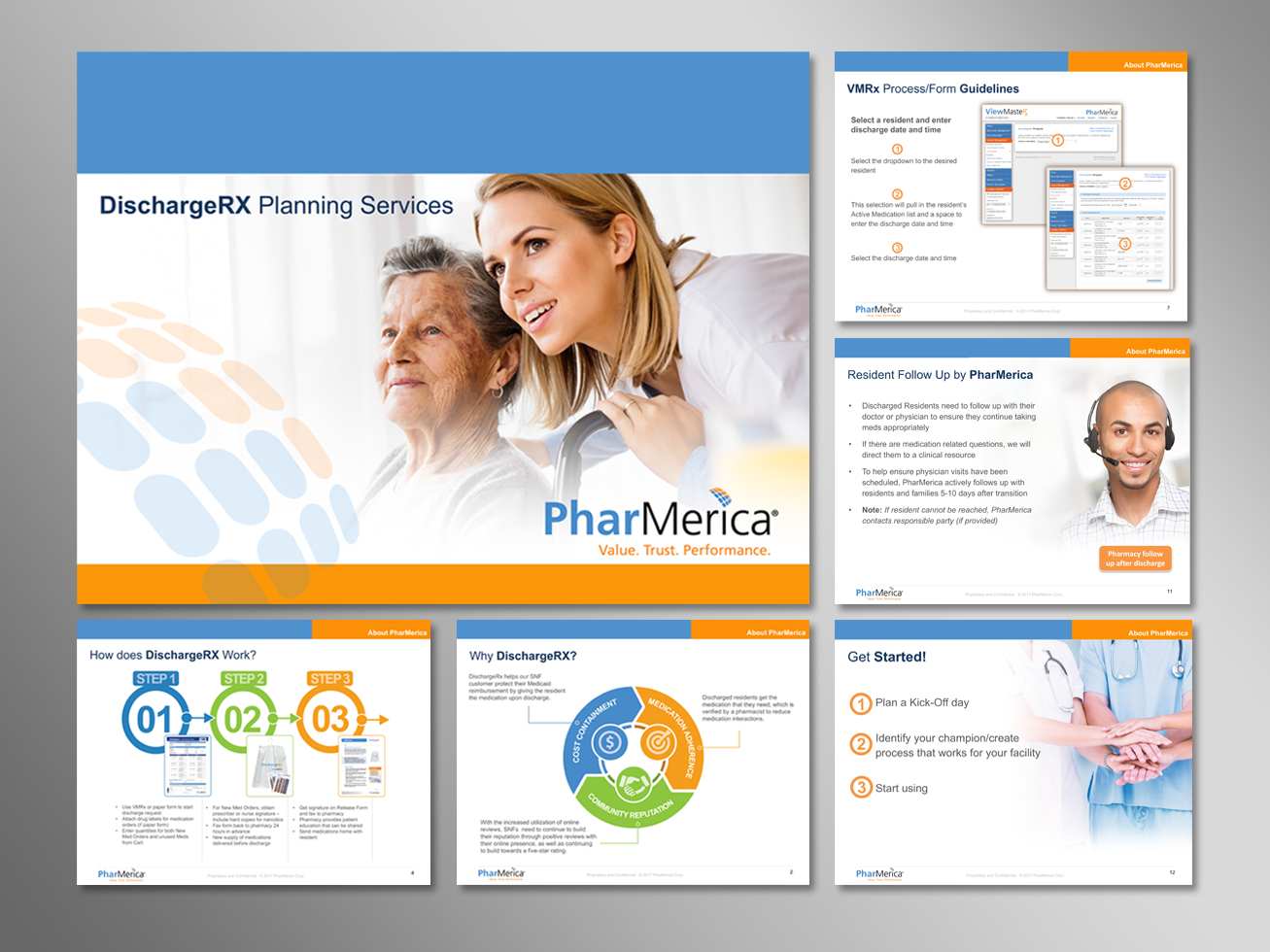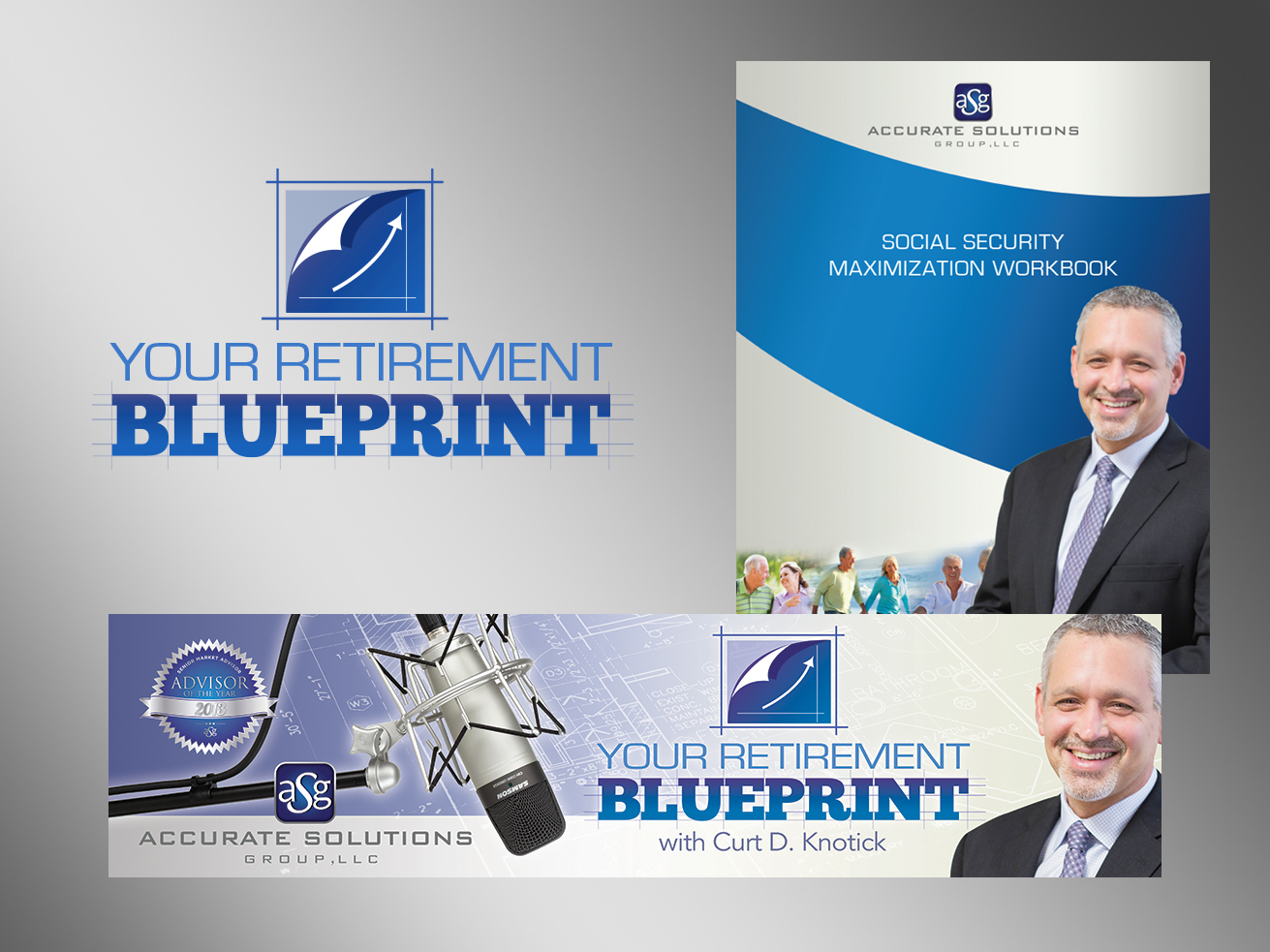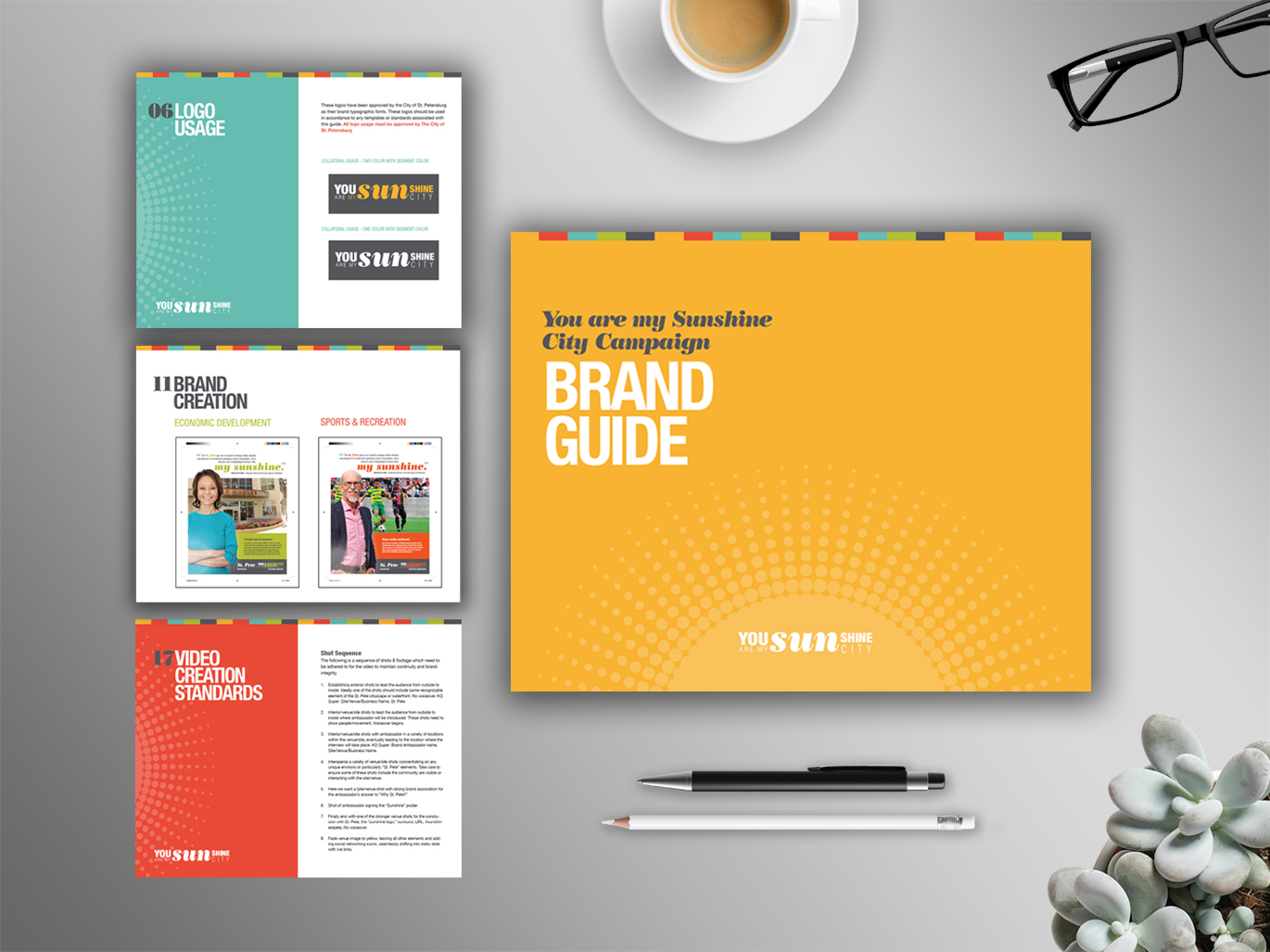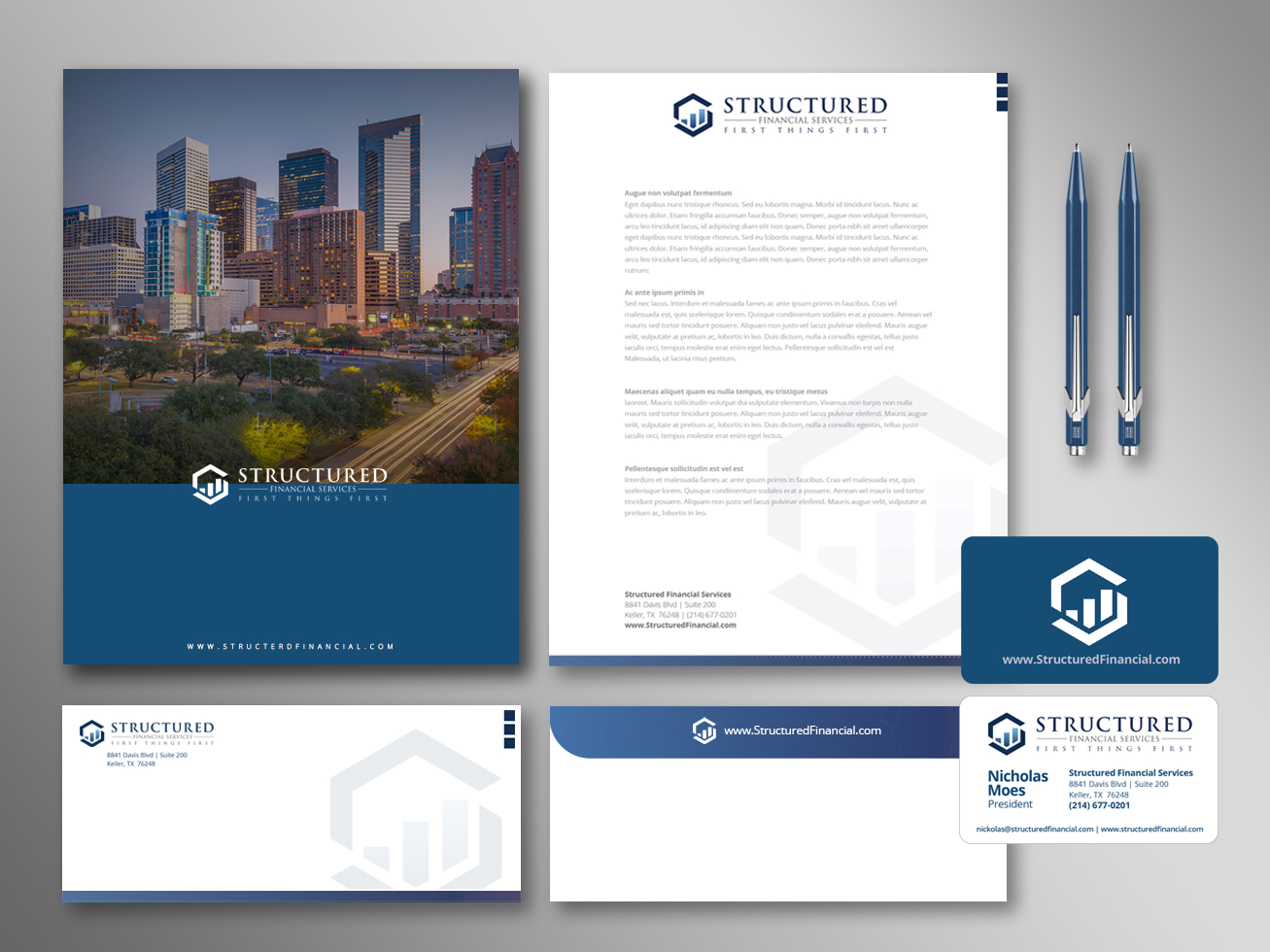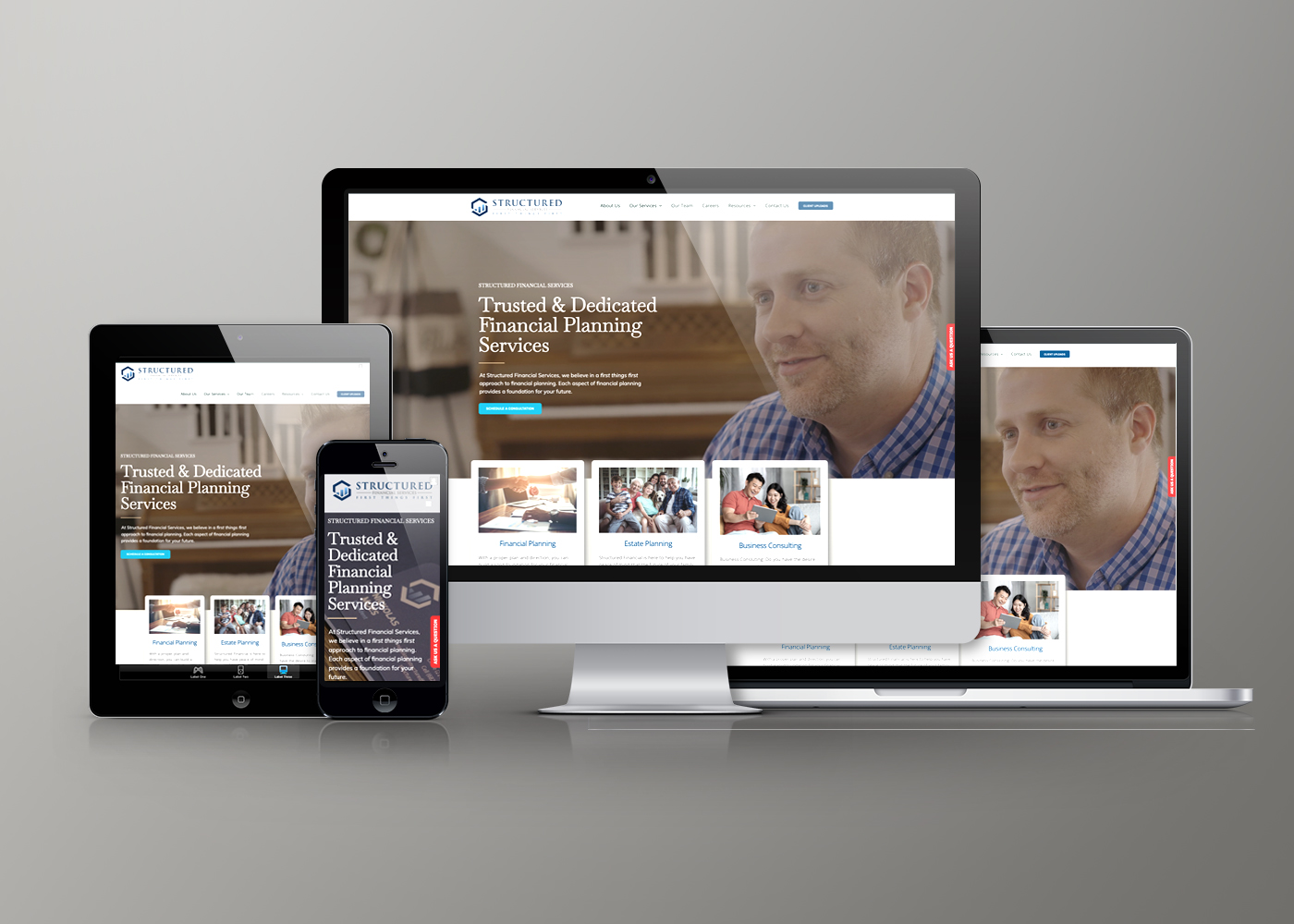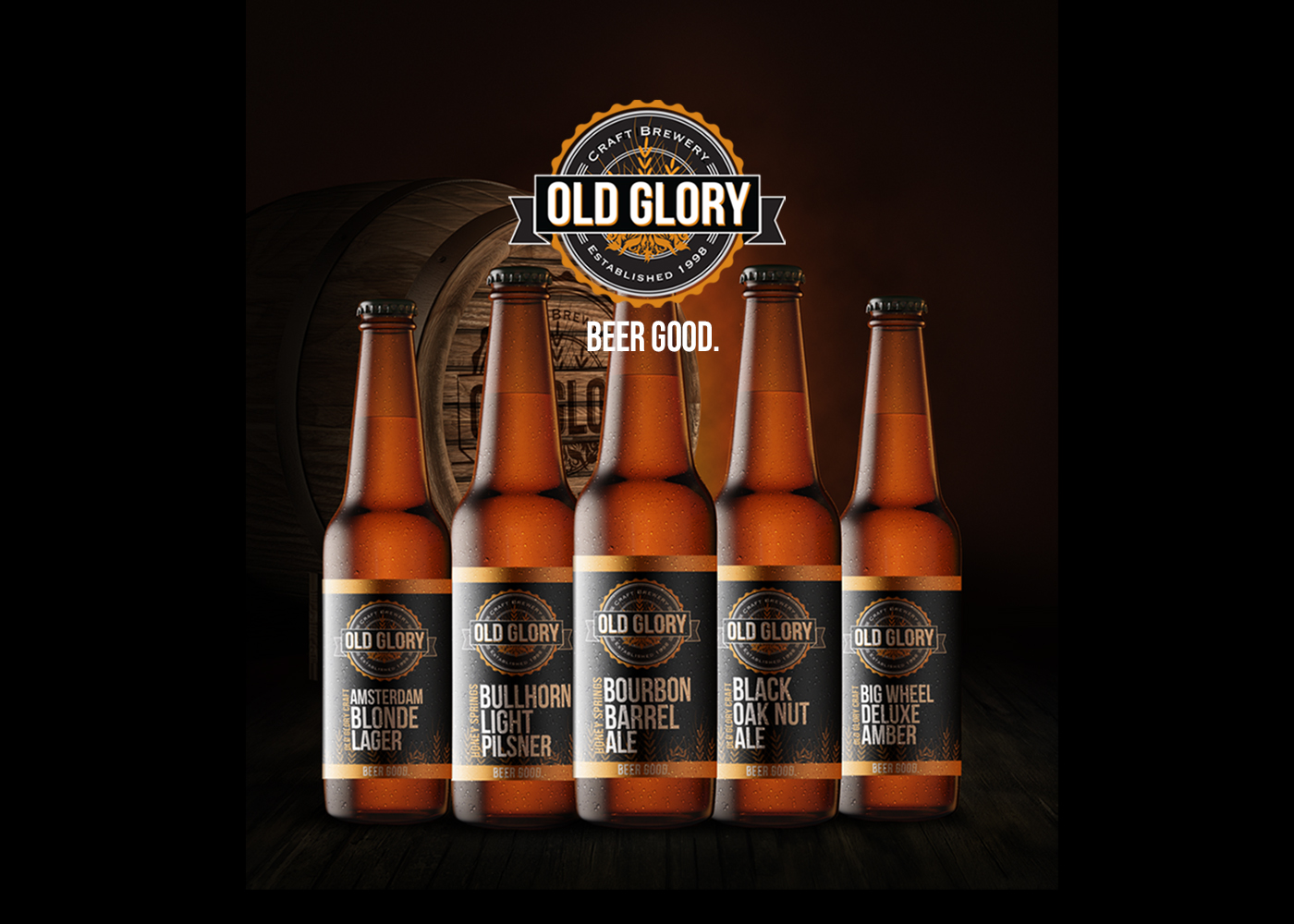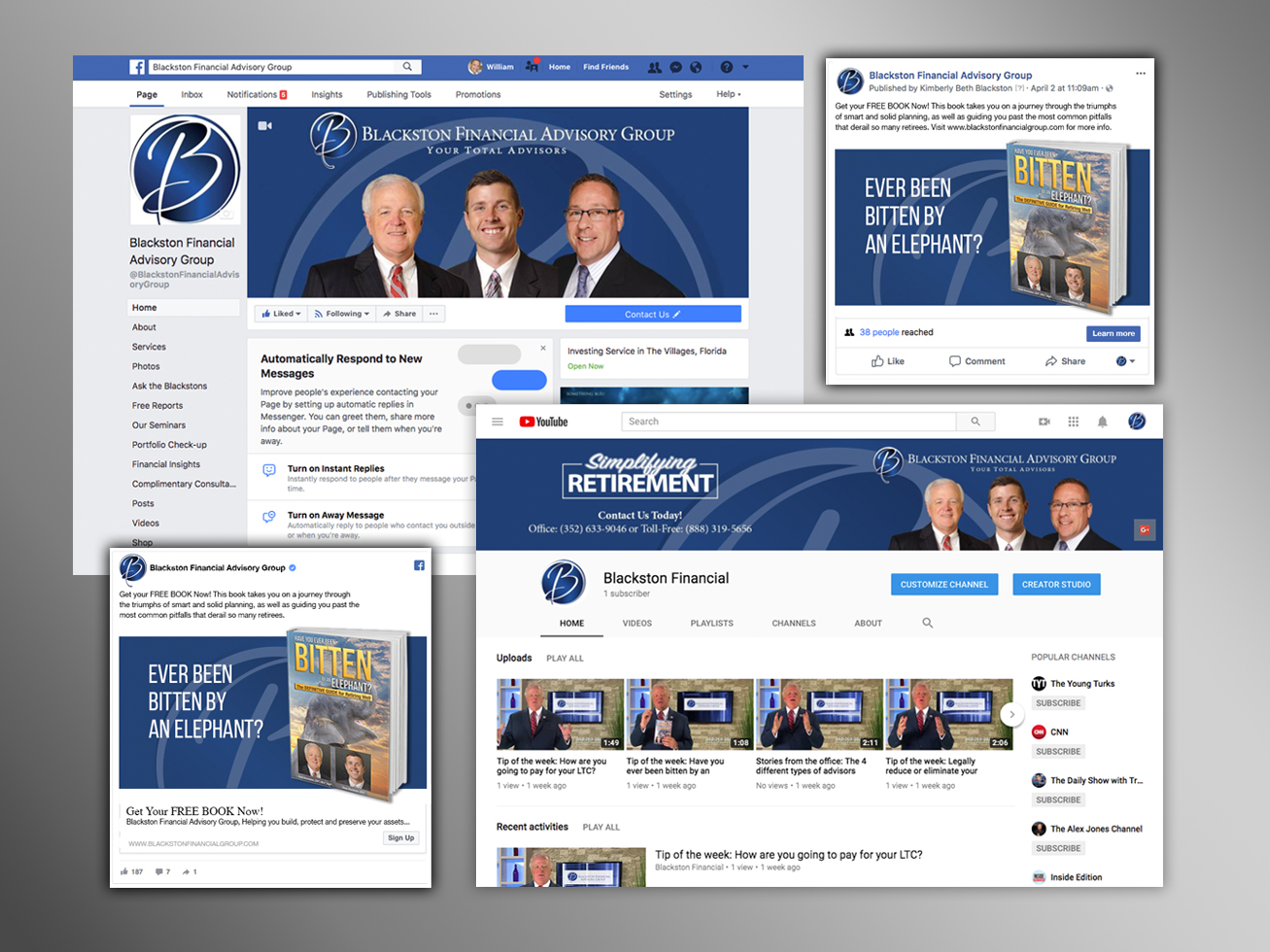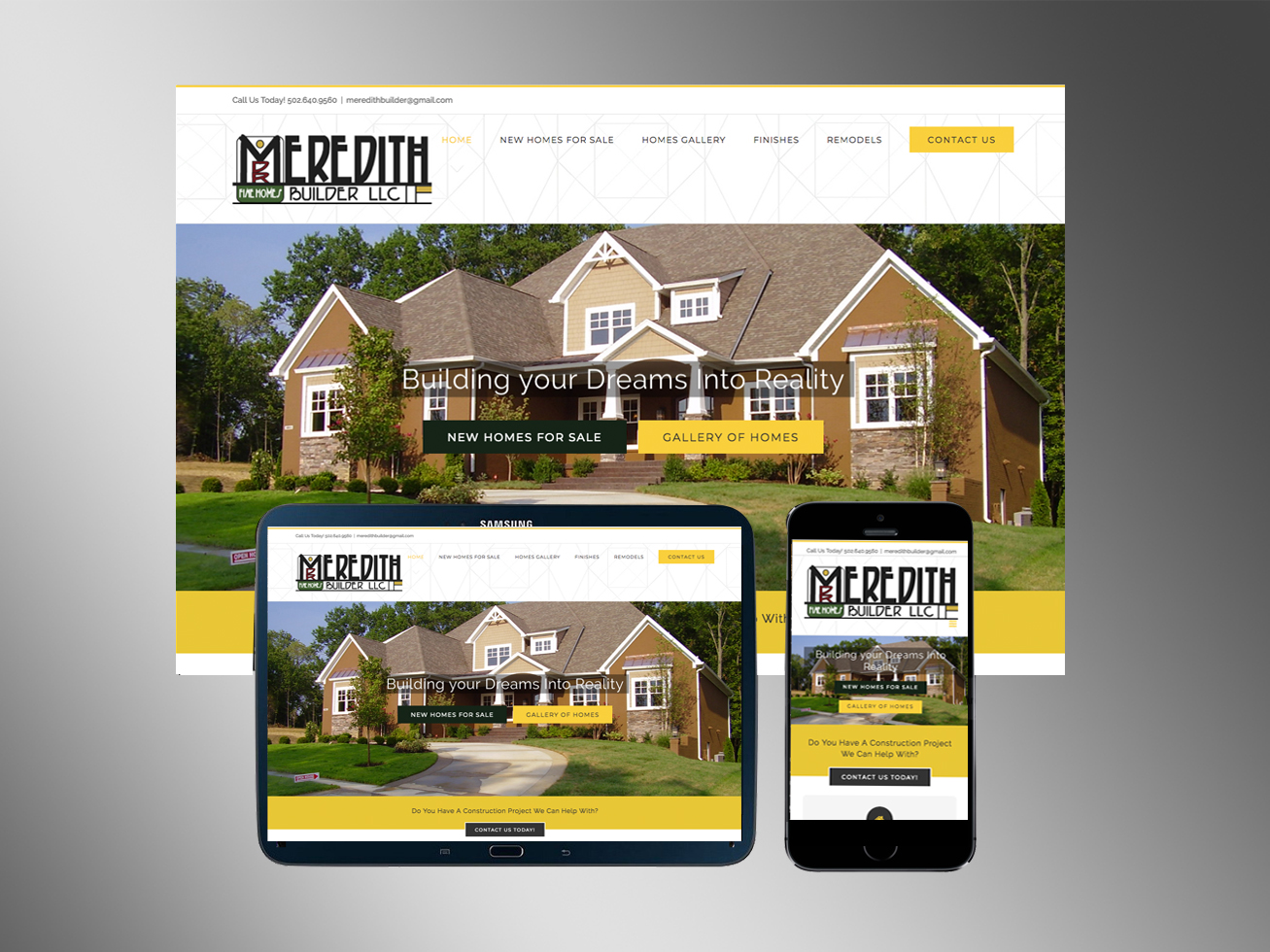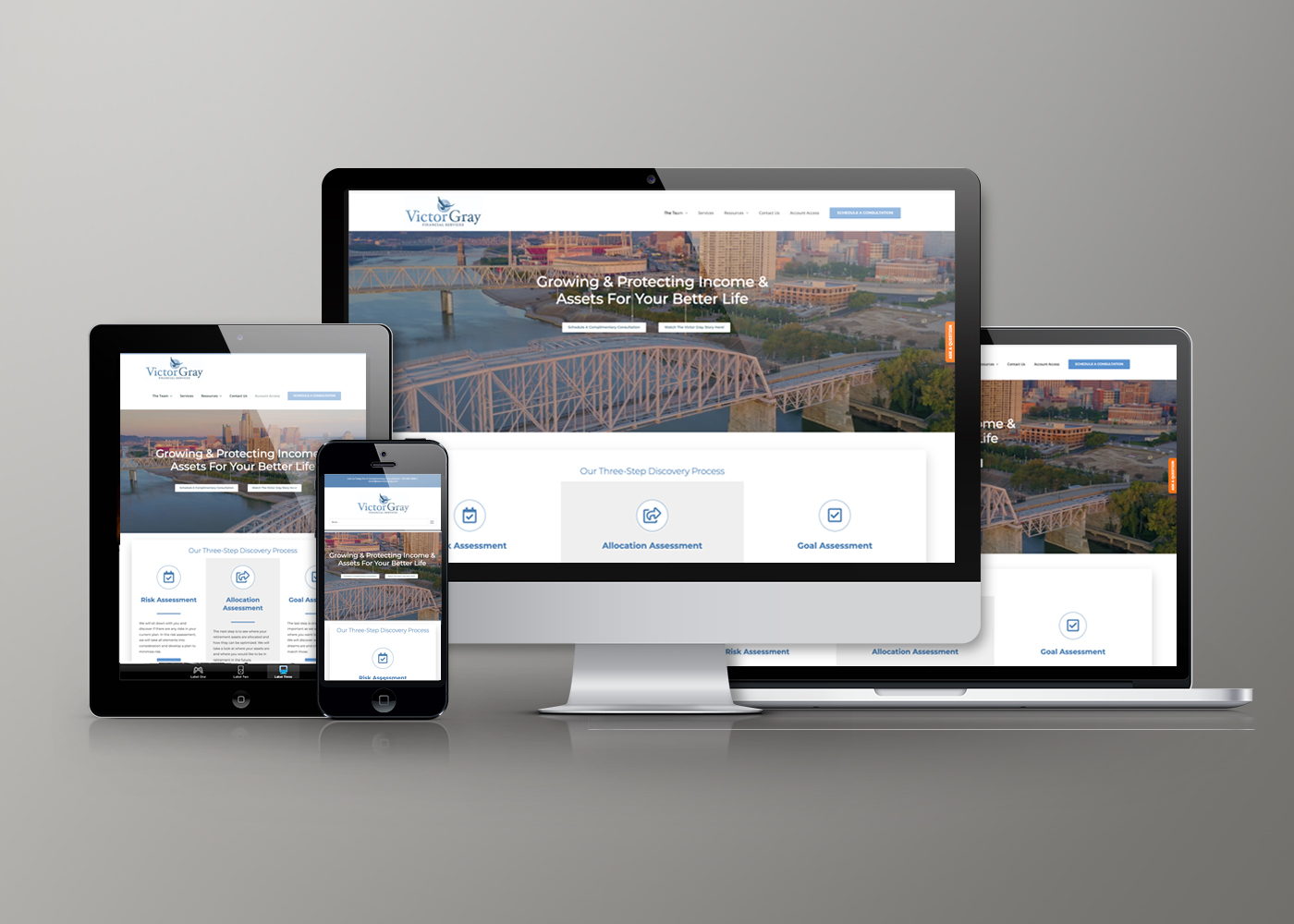 Please take a moment to browse through some of my most recent projects. I have been inspired by many great designers, as well as my peers and coworkers, throughout my career. I enjoy working with all types of media including web, print, and video. Let me know if you need help with any projects and I will give you a free consultation and estimate for any projects you may. Contact me at 502-544-5400 today so we can talk about your next creative project! Let's Talk Creative!
I create custom websites and user experiences that will set your company or project apart from the competition. Along with the creation of innovative and intuitive UI/UX interfaces, I will create an engaging and memorable online presence that is visually compelling and impactful.
Video has now become the standard for supporting your company's online personality. I can plan, storyboard, shoot and edit your next promotional video or webinar within any budget, big or small.
Whether it's a logo, brochure, or any other type of graphic design project, I have the technical and creative skills to get the job done right, on budget, and on target. I use only the latest digital applications to create an efficient design and production process.
Your brand is your company's image and personality. I can help you design and establish your brand and its presence in print, web and video. It's important that you quickly engage and compel your target audience, so telling your brand story is an important part of your online presence in today's digital landscape.
More leads. More sales. More revenue. That's the idea behind the digital marketing services that I offer. With a custom strategy, plus data-driven insights from integrated marketing platforms and data tracking, I'll help your business impact the metrics that matter most to you.
The images that appear on corporate marketing materials such as brochures, business cards, social media sites, websites, and flyers each play a vitally important role in the overall success of your business and brand. I am here to help you with creating and choosing the best images for any project or online presence.
Education: 
Bachelors of Science in Marketing
University of Southern Indiana
Masters in Graphic Design & Advertising
Savannah College of Art & Design (SCAD)

Certifications:
Certification in Social Media Marketing
Certification in Digital Marketing
Google Certification in User Experience Design
BRANDS I HAVE WORKED WITH